How Sony Can Win the Next-Gen War
The [a]list daily looks at winning strategies for Sony in its multi-front battle to be number one in gaming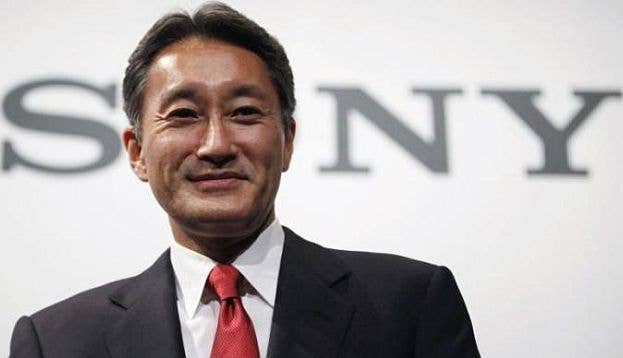 Sony was the undisputed leader of the Big Three Console makers when the PlayStation 2 was the dominant console. That was many years ago, and soon it will be two entire console generations. While Sony and Microsoft had roughly similar numbers for the total consoles sold between the Xbox 360 and the PlaySatation 3, both were handily outpaced by Nintendo's Wii. The Xbox 360 has outsold the PS3 in the US for years, despite Sony's best efforts.
The battle is shaping up very differently for the next generation, because it's not just a console battle any more. Sony and Microsoft are competing in a global multiplatform battle for gaming hardware dominance, between consoles (current and next-gen), smartphones, tablets, streaming, VR headsets, and beyond.
Sony starts with some distinct advantages. First, Sony CEO Kaz Hirai understands the game industry very well, since he led Sony Computer Entertainment for many years. Microsoft doesn't even know who its next CEO will be at this point - and that CEO may not feel that games are an important part of Microsoft's future. Second, Sony has 20 years of game creation to draw on, with a solid library of games and deep experience in game making. Third, Sony has large and successful divisions creating music and movies, with an enviable content library in those areas. Finally, Sony is now producing an array of excellent smartphones and tablets that can work well with its overall gaming strategy.
You shouldn't minimize Sony's challenges, though. The company has struggled in recent years through major losses and restructuring, and while the picture is looking better right now this does not leave Sony with the sort of financial reserves enjoyed by Microsoft (with cash in the bank of around $80 billion).
Keep reading at our sister site the [a]list daily.