Horizon: Zero Dawn reportedly coming to PC
Current PS4 exclusive may be part of suggested Sony strategy to "lean into a wider installed base"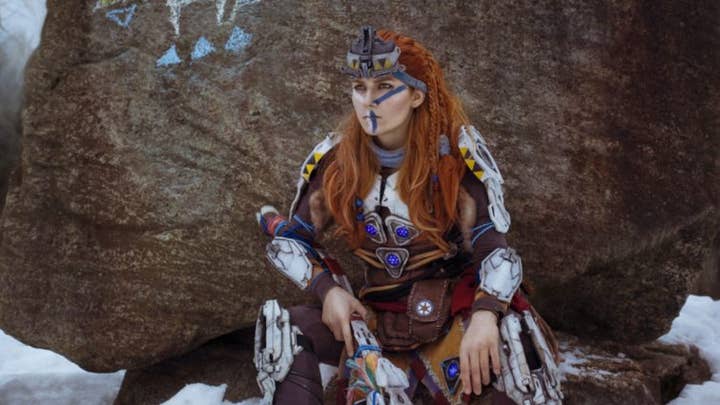 The 2017 PS4-exclusive Horizon: Zero Dawn may be on its way to PCs, according to a new report.
Multiple sources told Kotaku that the post-apocalyptic open-world adventure would head to both Steam and the Epic Games Store sometime this year. What's more, it may experience an upgrade in its new PC home, without having to be locked at 30 fps as it was on the console.
Sony has been public about its consideration for releasing PS4 exclusives on PC in the future, with SIE Worldwide Studios chairman Shawn Layden admitting the company's previously strict stance about keeping exclusives exclusive might be changing in an interview last year.
"We must support the PlayStation platform -- that is nonnegotiable," Layden said. "That said, you will see in the future some titles coming out of my collection of studios which may need to lean into a wider installed base."
The implication then was that this meant PC, rather than releases on Xbox or Nintendo consoles. So far, one other former PS4-exclusive has already gotten a PC release announcement: Death Stranding (though the PC version is published by 505 Games). However, given that Guerilla Games is an internal Sony studio and Kojima Productions is independent, should Horizon: Zero Dawn make the jump, it would be the first major Sony first-party title to come to PC.
Technically, Horizon: Zero Dawn is playable on PC now, as it is available through the PS Now cloud gaming subscription service between January and April this year -- a service that extends to PC.