Horizon Forbidden West writing unit gets full accreditation on Nebula Award nomination
Following a callout on social media, the SFWA's listing for game writing was updated with the names of the cohort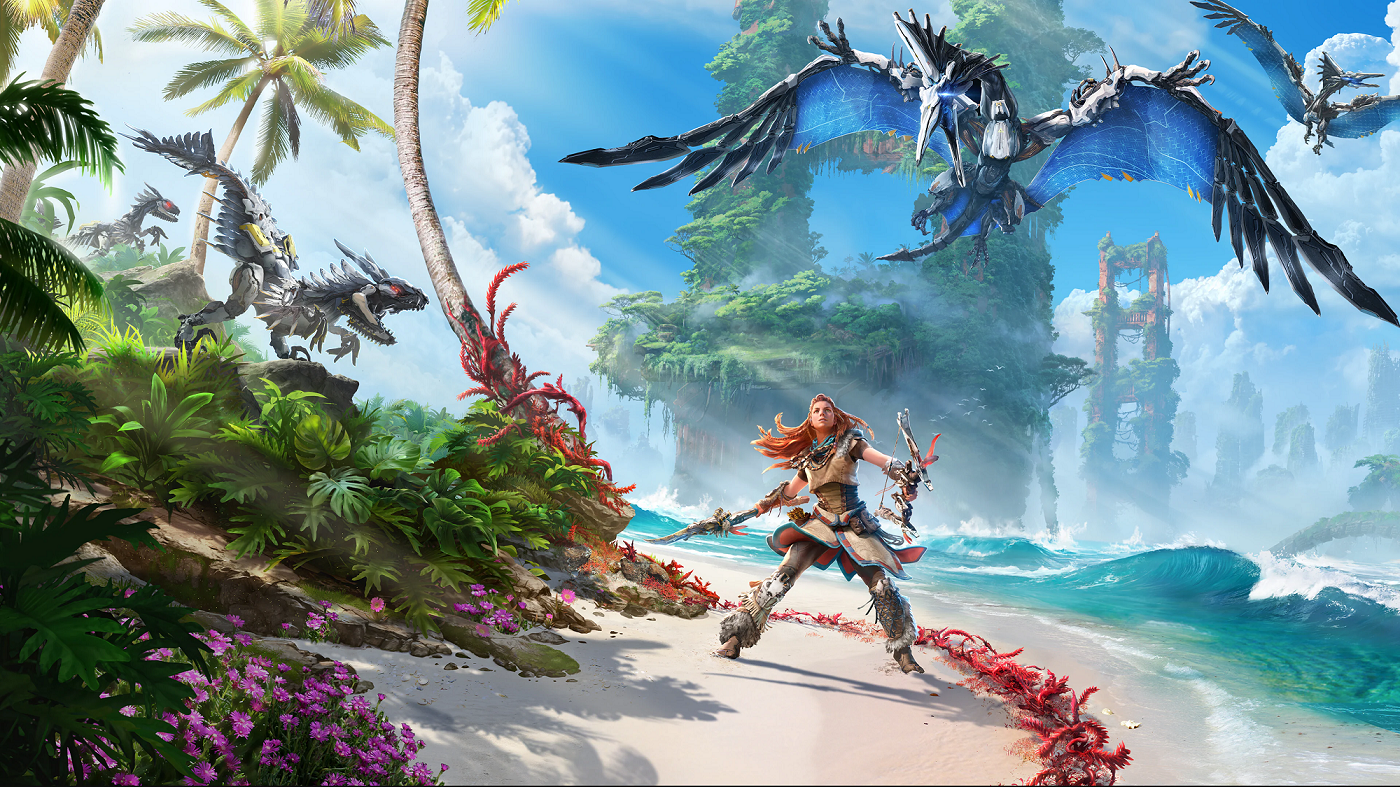 After being left out, the entire writing team for Horizon Forbidden West has been credited on the title's Nebula Award nomination.
When the adventure title was named as a finalist for game writing, developer Giles Armstrong took to Twitter to voice his concerns at the lack of accreditation.
By comparison, Wizard's of the Coast's Journeys through the Radiant Citadel, which is also up for the Nebula games writing award, had its narrative team listed.
On March 9, Armstrong said that the SFWA nomination was updated with the names of Horizon Forbidden West's narrative cohort.
"Thanks for amending this, Guerrilla and Sony -- it means a lot to all of us and is a better outcome than I expected," Armstrong said.
The science fiction and fantasy writing awards will be honored at the Nebula Conference, which will run from Friday, May 12, to Sunday, May 14, at the Anaheim Resort in Anaheim, California.