Home Office confirms games roles will be added to UK occupation shortage list
Migration Advisory Committee's industry-informed recommendations have been approved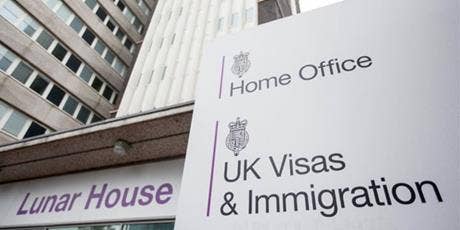 The Home Office will be adding several games-specific jobs to the shortage occupation list for the UK.
Confirmation came via an update from UKIE, which said the Immigration Rules are being amended to accommodate the Migration Advisory Committee's recommendations from earlier this year.
The recommendations were compiled with the help of UKIE and fellow trade body TIGA, as well as a number of video games businesses, and highlighted roles that should be a priority when considering migrant applications.
These included the addition off all programmers and software development professionals, as well as artists, producers, directors, to the shortage occupation list.
Back in May, the committee noted that the video games sector "sits well below the average for gender and BAME representation" -- although added that there are several industry initiatives to tackle this.
Nonetheless, the addition of various games roles to the list should help UK games firms when hiring from overseas.