Hogwarts Legacy designer quits Avalanche following public backlash
Troy Leavitt claims the decision to leave was his own, promises clarity in a future YouTube video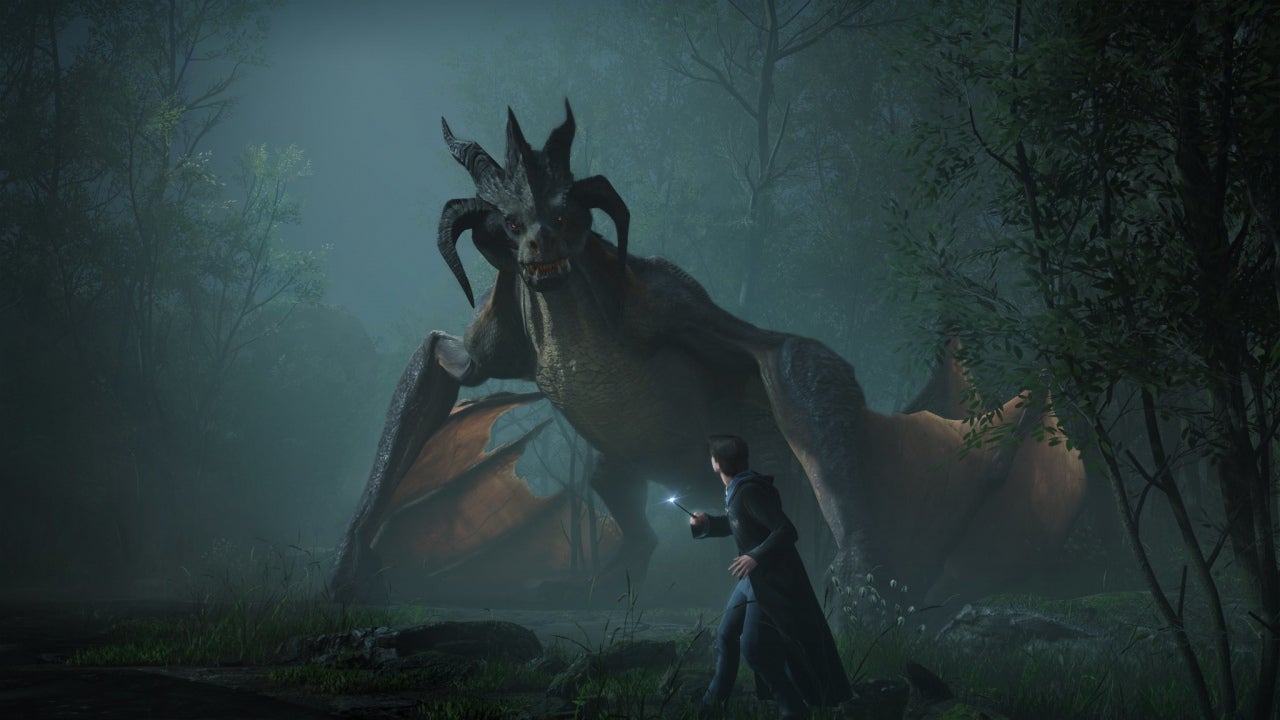 Hogwarts Legacy lead designer Troy Leavitt has quit Avalanche Software, following a backlash over the content of his personal YouTube channel.
Speaking on Twitter, Leavitt announced his decision to leave Avalanche, and said he has "nothing but good things to say about the game, the dev team, and WB Games."
Leavitt emphasised the decision as his own, adding that he "felt absolutely secure in my position... I'm in excellent spirits and very pleased with my relationship with WB and Avalanche."
However, Leavitt promised to clarify his reasons in a new video, which will be published on his YouTube channel in the near future.
Leavitt's YouTube channel is at the root of the issue. As Kotaku pointed out, his videos contained many controversial opinions, including defences of public figures accused of sexual misconduct, and qualified support of the fundamentally misogynist GameGate movement.
These positions were compounded by Leavitt's proximity to the Harry Potter IP, the creator of which, J K Rowling, has been widely criticised for her statements about the trans community.
In a recent op-ed, Brendan Sinclair explored the link between Leavitt's views and those of Rowling, and the nature of "cancel culture" -- you can read it here.