HMV records £37m loss for first half
GAME closures nudge tech and games sales up a "disappointing" 6%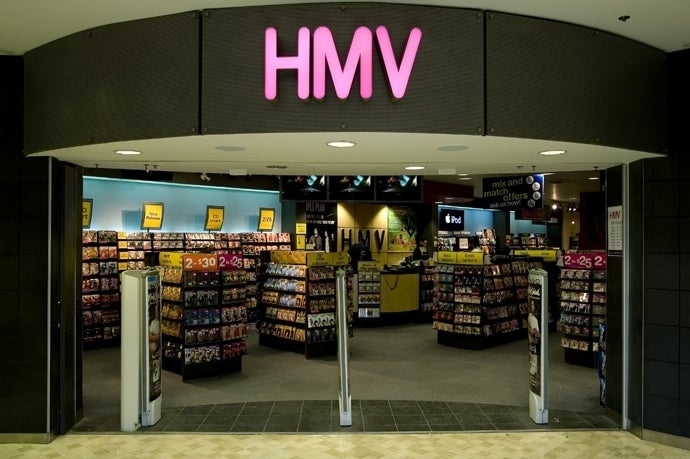 Entertainment retailer HMV has recorded a loss of £37.3 million for the 26 weeks to October 27, compared to a loss of £48.1 million last year.
The group has warned it is likely to breach its banking covenants in January but it is having "constructive discussions" with its banks. Sales were down 10.2 per cent over the summer.
It said that due to the closure of multiple GAME stores over the period, it saw an increase in technology and game sales of 6 per cent, although this growth was "disappointing".
"HMV has had a difficult first half," admitted Trevor Moore, CEO. "However, the business has started to deliver a number of new initiatives which will help to maximise the seasonal sales opportunity and provide a platform for growth in 2013.
"Additionally, as we trade through this period we will continue to develop further initiatives with our suppliers and I will provide updates at the appropriate time."
A report yesterday suggested the business was being propped up over Christmas with £40 million from its suppliers.