Suppliers pledge £40m to support HMV
Entertainment retailer backed for Christmas period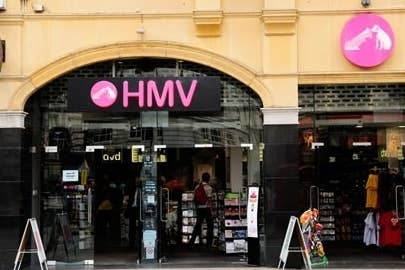 Struggling entertainment retailer HMV will trade through the Christmas period backed by £40 million pledged by suppliers.
That's according to a report by The Telegraph citing industry sources, noting that HMV has a market value of just £14 million.
Specifically the report suggests HMV has "secured greater access to music and film suppliers' back catalogues" and will own pay for products it sells. Those same suppliers have taken a 2.5 per cent take in HMV.
The retailer is due to reveal interim results and a Christmas trading update on Thursday, December 13.