Hitman developer cuts half of staff, refocuses on series
IO Interactive lays off employees and cancels other development projects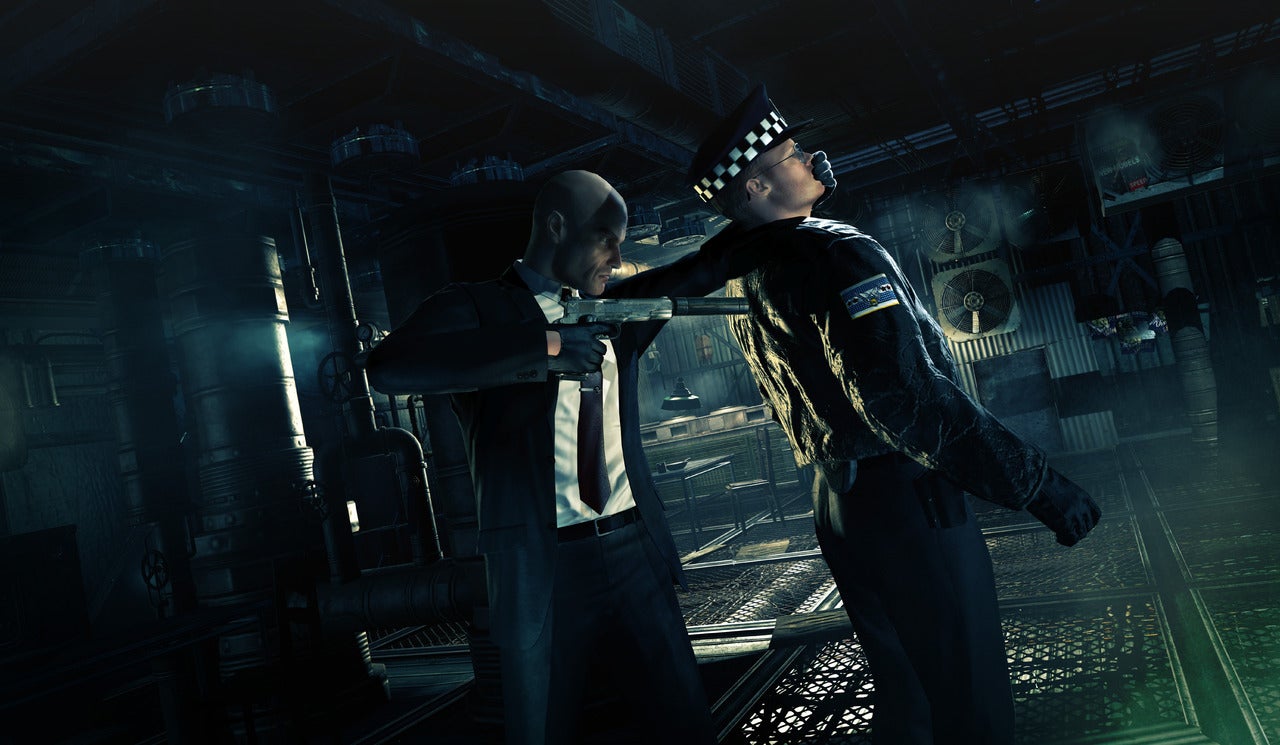 Hitman: Absolution developer IO Interactive has announced cuts totaling nearly half of its current staff, as the studio refocuses on the Hitman series. A Square Enix Europe spokesperson told GamesIndustry International that all other projects in development at IO have been canceled to begin work on another Hitman title. Production director Hannes Seifert has also been named as the new studio head.
"We are making significant changes at IO Interactive as we align our business against a changing and challenging market. Hannes Seifert, formerly Production Director for 3 years at the studio, will take over the position of Studio Head at IO," said the spokesperson in a statement.
"The studio will focus resolutely on the future vision for the Hitman franchise and is in pre-production on a new AAA Hitman project. However we have taken the difficult decision to cancel other studio projects and initiatives at IO and reduce the workforce in this studio, which will impact almost half of the employees currently at IO, as we make internal adjustments to face the challenges of today's market."
"For those affected, we are extremely grateful for the hard work which they have contributed, and where it's possible and appropriate to relocate staff to open positions at other studios within the group, we will try to do so," the statement continued. "We are also reaching out to other companies for outplacement opportunities. We sincerely wish them well in their future careers. If you are part of a company that is looking for additional development talent, please contact us directly at info@ioi.dk"
GamesIndustry International hopes those affected by the layoffs find new employment soon.