Hitman dev: Season pass "wrong approach" for gamers
IO Interactive's Hannes Seifert says his studio doesn't want any players to feel ripped off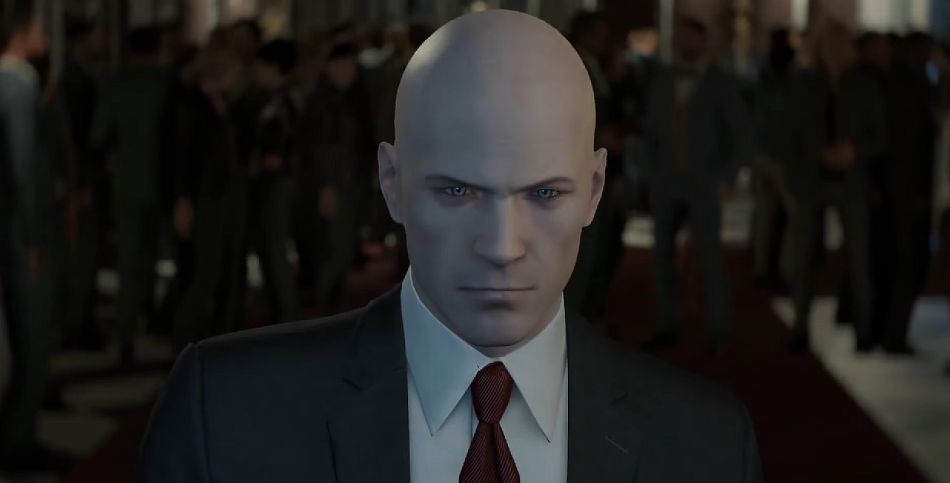 Over the last few years in the AAA space it's become entirely acceptable for publishers to release all sorts of extra content as DLC, expansion packs, micro-transactions, etc., at additional cost to the player base. Selling a Season Pass for a particular game is one way to generate significant incremental revenue following a game's launch, but there are some who feel it's nothing more than player gouging.
Speaking to Videogamer at E3, IO Interactive studio head Hannes Seifert said that the new Hitman (which was unveiled during the Square Enix briefing) will not utilize any of these monetization tactics. Seifert feels that it's simply not the right way to treat an audience.
"There are other products that sell a game for $60 and then try to sell you a Season Pass for another $40 on top, so you spend $100 or $120 for all the stuff that happens later on. We said no, we don't want to do that. We think it's wrong to approach players like that because players want to be part of that experience but they don't necessarily want to be ripped off. What we're going to sell is all of that but it's for a one-price package," he stressed.
Seifert promised that there will be no extra DLC purchases, but that all Hitman owners will receive any additional content and locations released during 2016, completely free of charge.
"This is a full-fledged Hitman," Seifert added. "Actually it's a bigger Hitman game than ever before, it will be more than Absolution. Our biggest levels are way bigger than anything we had in Blood Money. The AI entities, we have about 300 of them when we used to have 40 or 50 in the previous games. So it's a very big game [that] we will keep updating. It's $60, no dollar more, no DLC or microtransactions or stuff like that. You will buy it and you will have entertainment for a few months on top."
The new Hitman launches on December 8 of this year for PS4, Xbox One and PC.