Hiromichi Tanaka departs Square Enix
Senior VP of software development quits over health worries after 29 years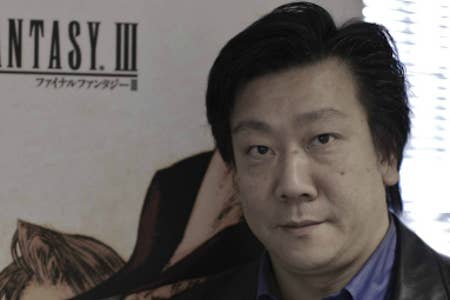 Square Enix's Hiromichi Tanaka has stepped down from his role as senior VP of software development and Final Fantasy XI producer, citing health issues as the major reason for his departure.
In a Famitsu interview translated by Andriasang the Square Enix veteran, who has been with the company for 29 years, explained he intended to continuing creating games, but as an independent developer.
Tanaka announced the news at Vana Fest 2012, where he also praised his replacement, Akihiko Matsui.
The developer joined Square in 1983, and over his career has worked on some of the company's most famous titles, including the original Final Fantasy in 1987, Xenogears in 1998 and more recently Final Fantasy XIV.
Recently Capcom's Yoshinori Ono spoke to Eurogamer about the intense working environment at the Japanese company, after he too had to step down from his duties due to ill health.