Hiro Metaverse Acquisitions raises £115m via IPO
Company raises full amount following announcement to go public last week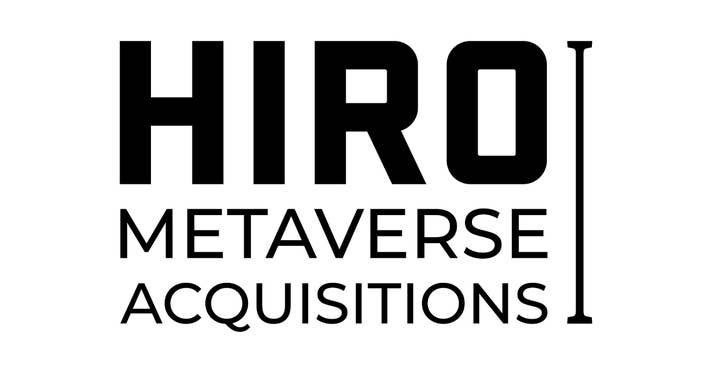 Hiro Metaverse Acquisitions (HMAI) has raised £115 million through an Initial Public Offering on the London Stock Exchange.
The firm has also added Miniclip CEO Jurgen Post, Double Loop founder Emily Greer, and tech investor Addie Pinkster to its board.
"We are pleased to have raised the full £115 million which reflects the strong investor interest in London in the gaming and metaverse technologies sector," said company CEO Luke Alvarez. "With HMAI now live and trading, our focus is now firmly on actively seeking a high-quality, late-stage target that will benefit from the deep industry experience and extensive networks of our board and leadership team."
The company, headed by Ian Livingstone, Luke Alvarez and Cherry Freeman, announced its intent to go public on January 31, with aims to raise up to that amount.
It intends to focus on the acquisition and development of games or games-adjacent businesses in the UK, Europe and Israel.
Hiro Capital, the arm under which HMAI operates, backed a number of studios last year, including a $15 million investment into Snowprint, Happy Volcano and Double Loop, and an additional $6.4 million into Twin Suns Corp and publisher Frvr.