Hiro Capital leads investment in Twin Suns Corp and Frvr
$6.4m invested in newly formed AAA studio and multi-platform publisher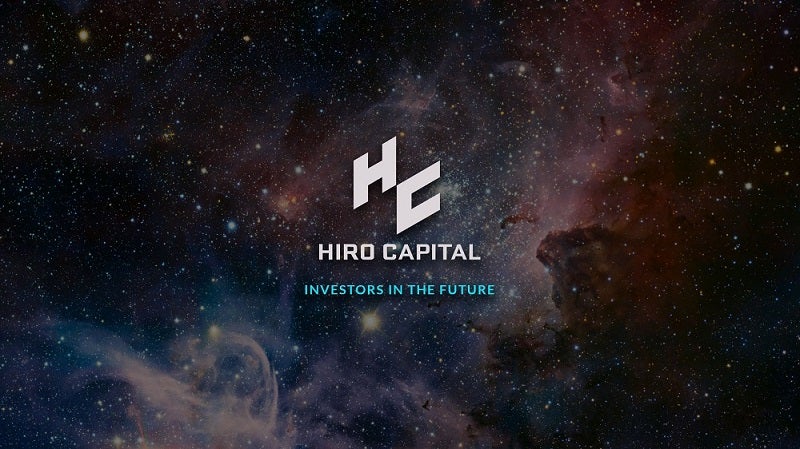 Today, venture fund Hiro Capital announced that it led investment of $6.4 million to development studio Twin Suns Corp and publisher Frvr.
The funding will be used to "expand game development and to accelerate growth."
Twin Suns Corp is also being backed by Microsoft veteran Ed Fries through his 1UP Fund, while Frvr is also receiving investment from Unity founder David Helgason, Accel, Makers Fund, and more.
Twin Suns Corp is a newly formed studio co-founded by industry veterans Tim Longo (Halo), Forest Swartout (Hitman), and Jeff Morris (Gears of War) looking to release AAA games.
"Forming this company and team is about bringing amazing people together to collaborate and make uniquely creative and amazing action games," said Tim Longo, CEO and co-founder of Twin Suns Corp.
"Twin Suns Corp is literally a dream team of expert talent from across the planet and I can't wait to work with all of them again."
Founded in 2014, Frvr is a publisher and developer focused on games that play "on any devices, anywhere."
"We are excited to work with Hiro due to their deep knowledge of the games industry and their expertise in quality content," said Brian Meidell founder of Frvr.
"Now that we have built and deployed our platform and scaled a global user base, we are looking forward to level up our games with rich multiplayer fun."