Hiro Metaverse Acquisitions to float on London Stock Exchange
SPAC aims to raise up to £115 million via an IPO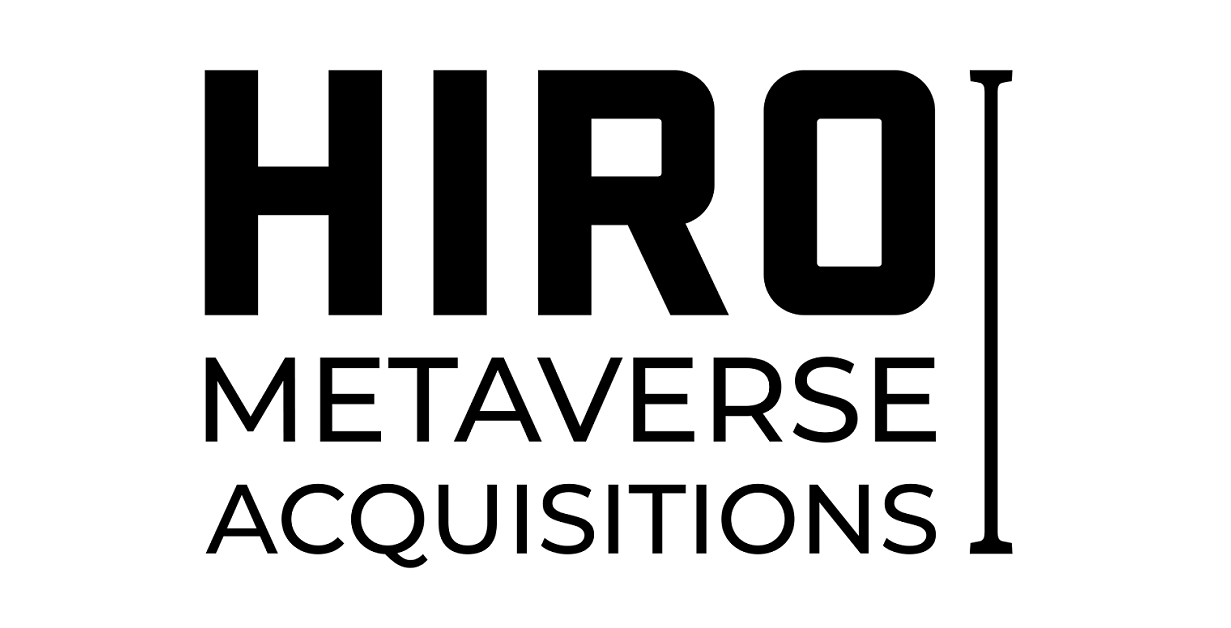 Special purpose acquisition company Hiro Metaverse Acquisitions (HMAI) has announced its intention to float on the London Stock Exchange, with aims to raise up to £115 million.
Hiro Metaverse Acquisitions is a new sidearm of Hiro Capital, headed by Ian Livingstone, Luke Alvarez and Cherry Freeman.
The company aims to focus on acquisitions of businesses operating in the UK, Europe or Israel, looking particularly at the game development, esports and streaming, digital sports, connected wellness and metaverse sectors.
"We are launching Hiro Metaverse Acquisitions I S.A. in London because there is a tremendous video games industry here in the UK and Europe, '' Livingstone said. "This region has talented entrepreneurs and brilliant creators who produce approximately one-third of all the video games content played worldwide. Yet despite a number of successful gaming IPOs in the UK and Europe, the region still only accounts for about 3% of the industry's global public market capitalisation."
"With our deep experience of the rapidly evolving gaming industry and the capital from this SPAC, we are ideally placed to identify and fund a target company that is further along its growth curve and still has high value creation potential."
Hiro Capital has backed a series of studios; last February the company led a $15 million investment round into three studios -- Snowprint, Happy Volcano and Double Loop.
It also led a later round in May to accelerate growth at Twin Suns Corp and publisher Frvr, raising $6.4 million.