Hirai exits role as Sony Computer Entertainment chairman
But will stay on the board in a part time role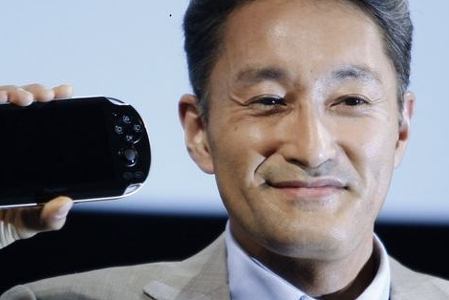 Kazuo Hirai has retired from his role as representative director and chairman on the Sony Computer Entertainment board.
Hirai became CEO and president of the Sony Corporation on April 1. He will still serve on the SCE board in a part time role.
Howard Stringer, chairman of the Sony Corporation, also retired from his part time role on the board.
The president of SCE Japan, Hiroshi Kawano was among the new executives appointed to the board.