Hipster Whale, Nonstop Games to speak at Casual Connect Asia
Singapore conference also welcomes Sega, Rovio, Nordeus, Halfbrick and Bigpoint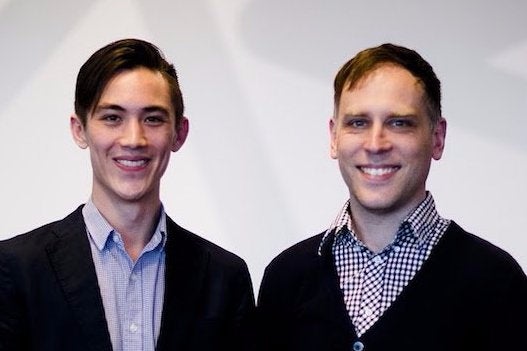 Hipster Whale's Matt Hall and Nonstop Games' Juha Paananen are leading the line-up at this year's Casual Connect Asia, which takes place next month in Singapore.
Along with Andy Sum, Matt Hall is one of the developers behind the hit mobile game, Crossy Road, which made $1 million from advertising in January this year and has gone on to even greater success since then.
Nonstop Games was founded in 2013 by Henric Suuronen, a former studio head at Wooga, and Juha Paananen, who previously ran Nokia's Asia-Pacific business. It was acquired by King for $16 million in August 2014, though that amount could rise to as much as $100 million based on its performance.
Joining them on the Casual Connect Asia schedule will be a range of game companies from all corners of the global games industry. Other highlights include sessions from Sega, Rovio, Nordeus, Halfbrick, Microsoft and Bigpoint.
Casual Connect Asia represents some of the fastest growing markets for casual games, with China, in particular, an increasingly important part of a global industry expected to hit $91.5 billion in revenue this year. China is now the world's number one market for iOS downloads, and it's poised to overtake the US in terms of annual games revenue.
The majority of that growth is happening on mobile - the premier platform for casual gaming - and international mobile companies are now lining up to build their businesses in the key Asian markets. When GamesIndustry.biz talked to Warner Bros. Interactive's Greg Ballard at GDC in San Francisco, he put it like this: "If you're not a player in Asia right now you are by definition a regional player."
Casual Connect Asia will take place in Singapore from May 19 to 21. For more information, follow the link.