Hideo Kojima to receive BAFTA Fellowship
BAFTA's highest honour will be given to Metal Gear Solid's creator at the Games Awards on April 2, 2020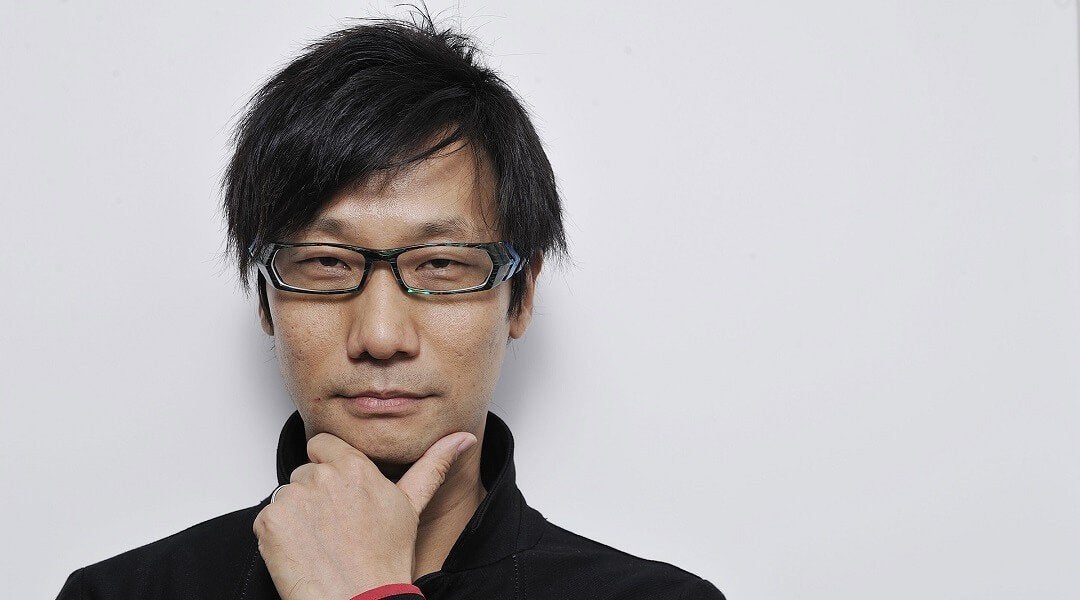 Hideo Kojima will be presented with a BAFTA Fellowship at the organisation's annual Games Awards in April.
In receiving a Fellowship -- the "highest accolade bestowed by BAFTA" -- the veteran Japanese game designer joins industry figures like Tim Schafer, Gabe Newell, Peter Molyneux, Shigeru Miyamoto, and Will Wright.
"I am very honored," said Kojima in a statement. "I would like to take this moment to reflect on the many predecessors that came before me, as I deeply respect their contributions to entertainment, whether in movies, television, or games."
Best known as the creator of the Metal Gear Solid series, Kojima has been nominated for seven BAFTA awards across his long career. That number might increase on March 3, when Death Stranding could be among the nominees for this year's BAFTA Games Awards.
BAFTA, which cited Kojima's contributions to the stealth genre and interactive storytelling as a whole, will present him with the Fellowship at the ceremony on April 2, 2020.