HiDef raises $9m for metaverse project
Veteran MMO dev Anthony Castoro, Echo Fox execs Jace Hall and Rick Fox, and Dr. David Washington unveil new startup with Series A funding round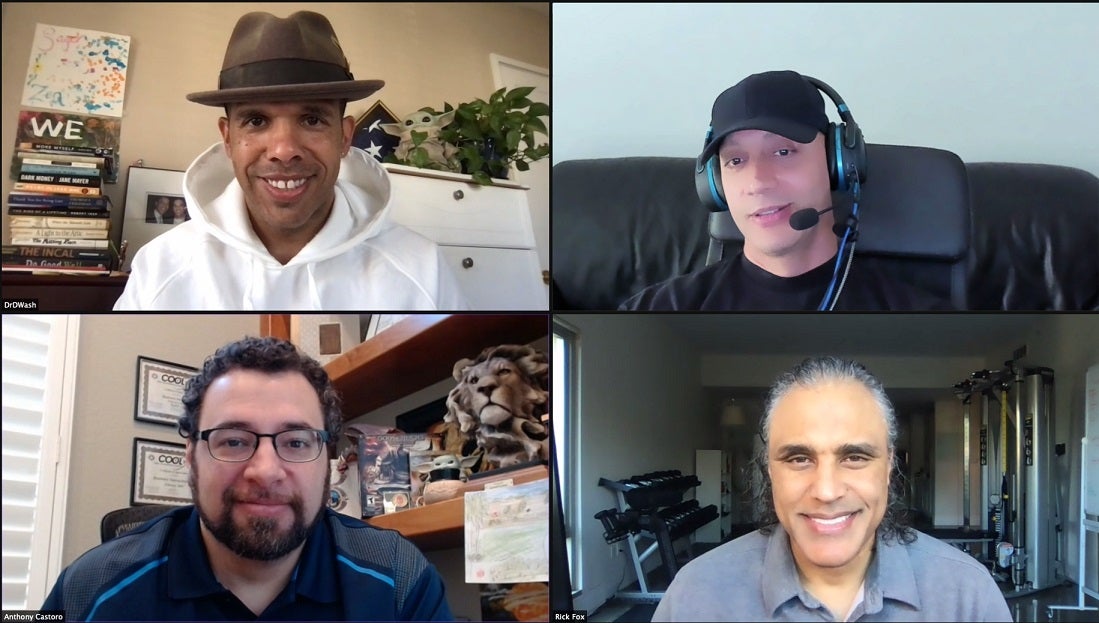 A group of games industry veterans today announced the formation of HiDef, Inc., backed by $9 million in seed and Series A funding.
That total includes $7.5 million of Series A funding led by investment firm Wick Capital Partners, with the money going toward development of "a genre-defining metaverse that places users of all ages at the creative center of its daily programming."
The company was co-founded by Anthony Castoro, Jace Hall, Rick Fox, and Dr. David Washington.
As CEO of HiDef, Castoro brings a lengthy history of multiplayer game development, having served as lead system designer of Sony Online Entertainment, producer of Ultima Online, GM of Daybreak, and CEO of Protagonist Games.
Fox and Hall previously worked together at the latter's Echo Fox esports organization. Fox will be the chief business development officer of HiDef, and is a three-time NBA champion.
Hall will be the chief creative officer of HiDef, and has served as CEO and founder of Monolith Productions, senior vice president at Warner Bros. Interactive Entertainment, and CEO of Twin Galaxies.
Washington appears new to the games industry, but he served President Obama as associate director of the White House Office of Public Engagement and acts as senior advisor for philanthropy and policy to musician Alicia Keys.
"We create games as-a-service that are designed to allow people to creatively express themselves and connect with one another in ways no other form of entertainment can," Castoro said.
"We feel that we have a responsibility to make sure that what we build is not only fun and engaging, but also has a positive impact on communities across the globe."