Hidden Door lands $2m pre-seed funding for social AI narrative platform
New studio working on adaptable interactive graphic novels "with the storytelling vibe of a tabletop role-playing game"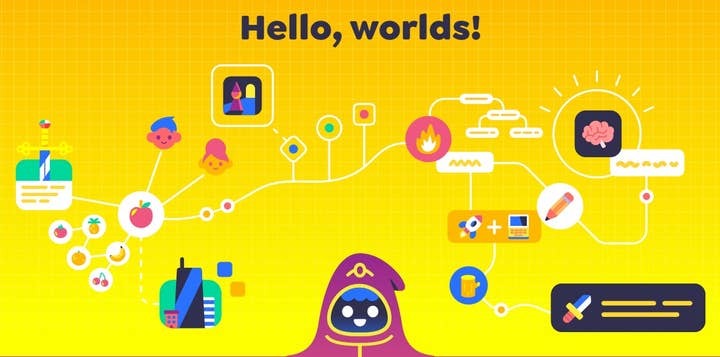 Hidden Door is the latest start-up with ambitions for adaptive narrative, as the studio today announced its arrival with $2 million in pre-seed funding and a social platform that it says will let players remix interactive graphic novels and share the results.
"With the storytelling vibe of a tabletop roleplaying game -- including a playful AI narrator -- anyone can improvise endless adventures together with a host of responsively generated NPCs, items, and locations," the company said.
"These, in turn, can be collected, traded, and shared with friends to remix into new worlds and stories. In the future, the game will expand to include a marketplace for content from professional writers, artists, and other players."
The pre-seed funding was led by Northzone, with additional contributions from Makers Fund, Betaworks, Brooklyn Bridge Ventures, and Homebrew, as well as individual investors like Roblox CTO Dan Sturman and Delicious founder Joshua Schacter.
"Our investment in Hidden Door was driven by their vision for a dynamic and playful narrative platform that brings people together around the magic of telling stories," said Makers Fund founding partner Jay Chi.
"Hidden Door is well underway with a solution for what long seemed to be the impossible problem of creating an AI that can have realistic conversations with players and invent a narrative along the way."
Hidden Door plans to launch an invite-only alpha test for players aged 9 and up soon.