Hi-Rez Studios: Turning battle royale into an entertaining esport
Esports BAR Cannes speaker Alex Grimonpont explains why "we still haven't seen a significant success" from battle royale in terms entertaining spectators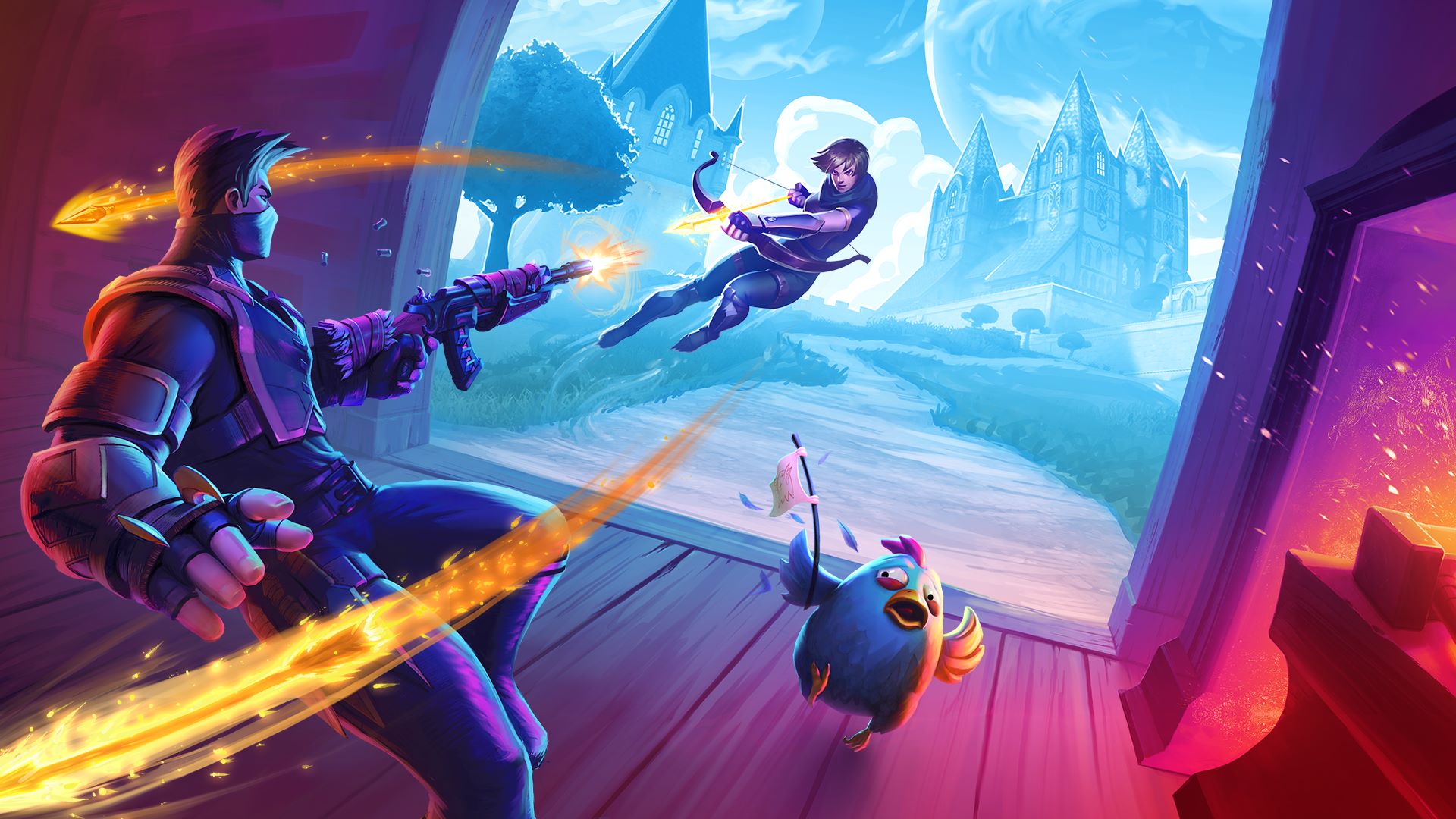 With the advent of Fortnite, PlayerUnknown's Battlegrounds, and now potentially Apex Legends, the battle royale genre has seen a phenomenal surge in player numbers. As you might expect, plentiful games have cropped up to meet that growing demand, but few have reached comparable heights.
"It's a very competitive market," Alex Grimonpont, director of player engagement at Hi-Rez Studios, tells GamesIndustry.biz. "I think the most important point is to propose a unique experience to players featuring very strong differentiators."
Hi-Rez Studios' latest game, Realm Royale, is currently in Early Access on PC and in beta on consoles. An entry in the increasingly crowded battle royale genre, it is based on the Battlegrounds mode from Hi-Rez's hero shooter, Paladins.
"Listen to the feedback and trust your players. They will tell you what they like"
"You don't want to go head-to-head against already established titles," continues Grimonpont. "But instead, propose your own take on the genre, and develop completely different systems while still playing around the familiar battle royale gameplay feeling.
"Then, be very close to the community. Listen to the feedback and trust your players. They will tell you what they like, and what they would like to see change. Battle royale players are definitely eager to share experiences on social media and Discord -- it's a must to be reactive to feedback and be transparent with the community.
"A big reason battle royale games are succeeding in the long term is content creators; it's important to develop a genuine relationship with influencers, community streamers... Understand what they like and how you can improve."
Smite, Paladins and Realm Royale are free-to-play titles, and all are available on multiple platforms. According to Grimonpont, this model allows for maximum appeal across different audiences. To that end, Hi-Rez is rolling out cross-platform play and progression between PC, Xbox One and Switch, with Realm Royale getting PC and Xbox One support specifically.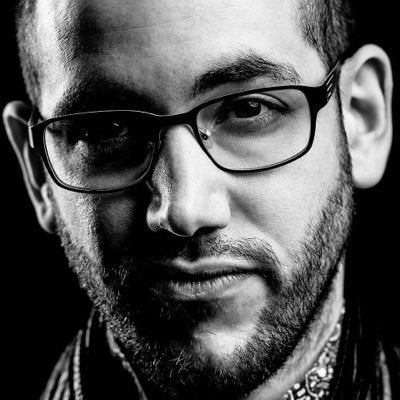 "Very early, we noticed an appetite for console esports as players were eager to compete," says Grimonpont. "But it was definitely more challenging for them than for their PC counterparts.
"While PC players have relatively easy access to tournament systems and competitive communities, it's harder for console players to even participate as it often requires access to another type of device. That's why we're working very closely with console communities to help them launch projects focusing on esports for console."
He continues: "On top of the grassroots support, we're running specific initiatives -- the Smite and Paladins Console League -- allowing console players to compete in the best environment possible."
Despite huge player counts from the likes of Fortnite and PUBG, battle royale titles have not translated well into esports. Viewing numbers relative to the scale of the audience are paltry, even for the big hitters.
"I think it's possible to have successful esports with battle royale, but it's definitely challenging"
The genre does not appear well suited to high-stakes competitive play for spectators -- at least, not yet. Players are known to employ cautious strategies, such as building cover and waiting, over joining the fray and creating excitement. Effectively, playing for cash prizes drastically alters both player strategy and the pace of the game in a way that makes it less appealing to viewers.
Additionally, the sheer scale of a game like Fortnite -- where up to 100 players can be fighting on a single map -- have created issues on both the technical and broadcast sides for battle royale esports games in the past.
"I think it's possible to have successful esports with battle royale, but it's definitely challenging," says Grimonpont. "Battle royale games are very different in terms of requirements to run a successful esport, from creating an engaging format, to delivering a broadcast experience up to the standards observed in other games... Ultimately it all comes down to the entertainment factor, and in that regard we still haven't seen a significant success.
"Battle royale games are fun to play, and you can observe a clear demonstration of skill. What often lacks is the presentation; how to transmit this tension and the strategy used by all teams in a way that's easy to understand and stimulating for the audience."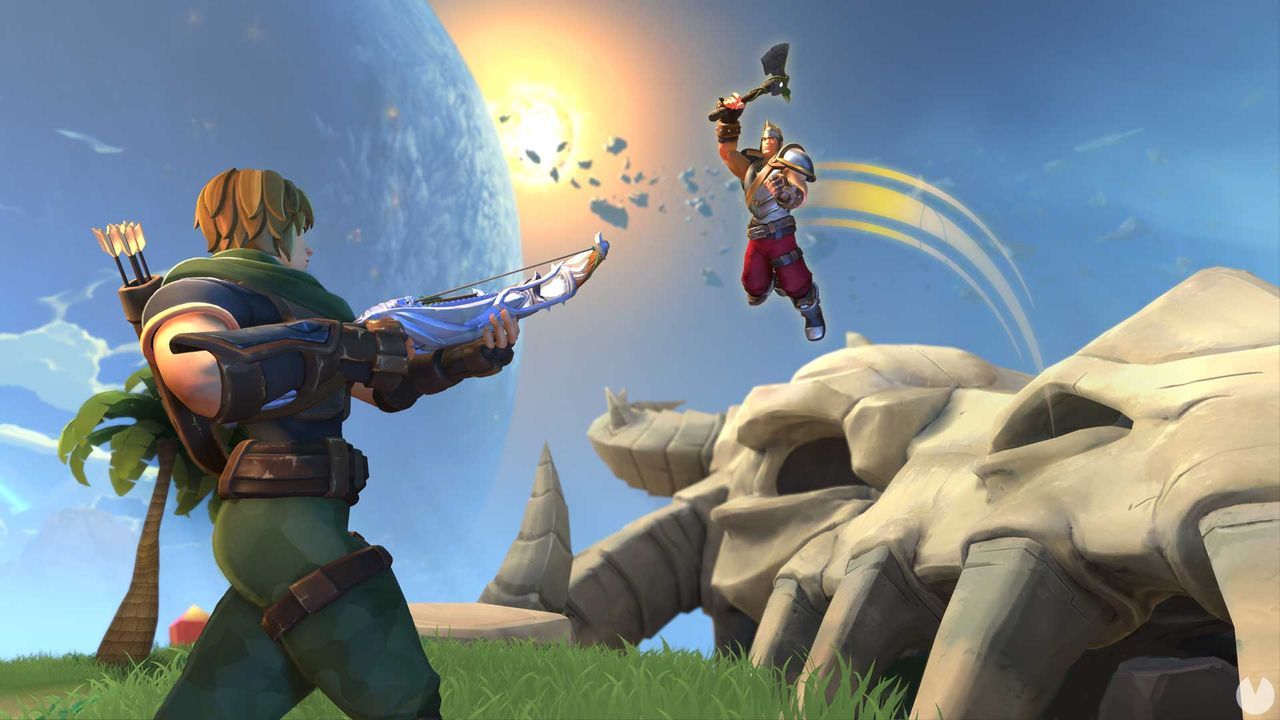 Although this is Hi-Rez Studios' first foray into battle royale, it is no stranger to the larger world of esports. More than 90 players will compete in its professional leagues -- Smite Pro League and Paladins Premier League -- this year. In addition, Paladins Premier League teams are also long-term franchise partners.
"We've been supporting competitive communities since the beginning," states Grimonpont. "One of our biggest achievements is that we've succeeded in building a sustainable ecosystem in which teams, players, brands and talents are thriving."
Indeed, the progress Hi-Rez Studios has made in esports is exemplified by Skillshot Media, a subsidiary company founded by COO Todd Harris last year. Skillshot is dedicated to esports production, league management, and other esports activities for all Hi-Rez games.
"There's a belief we share in the company, which is that we don't create games to make them an esport"
"All matches for the Smite Pro League and Paladins Premier League will be played in Skillshot Media's production studio, located near Atlanta," says Grimonpont. "It allows Skillshot to step up the production value and put professional players in optimal conditions, such as soundproof booths, training rooms and very low latency.
"Ultimately, we want to propose the ultimate fan experience with high quality competitions, broadcasts, and behind the scenes content."
Nonetheless, esports is not the main consideration when actually developing its games. "Firstly, I think there's a belief we share in the company, which is that we don't create games to make them an esport," explains Grimonpont. "We want to create competitive games that are easy to play but hard to master, and only our community can decide to make our games an esport.
"Then, there's the developer perspective. Games should be fun to play and fun to watch, providing a compelling experience to a wide audience while allowing competitive players to demonstrate their skill. In terms of monetisation, it's important to avoid any elements of pay-to-win in order to preserve the competitive integrity."
"That being said," he concludes, "the ability for players to create custom games and host their own matches, as well as a spectator mode usable for everyone, can be a real enabler."
For the future, Grimonpont says that Hi-Rez is focused on building up Realm Royale, and making it the best game possible. The real push into esports will only happen when the community is happy with the experience.
"We've just started our open beta on PC, PlayStation 4 and Xbox One and recently added catapults, a new strategy element allowing players to quickly reposition on the map," he says. "As with all our other games, we will trust our players and see if there's an appetite for esports."
Esports BAR Cannes is operated by Reed Exhibitions, the parent company of GamesIndustry.biz publisher Gamer Network.