Hello Neighbor test pilot racks up 11m views in a week
"The 'indie publishing' business is dead. It's a game of brands now," says developer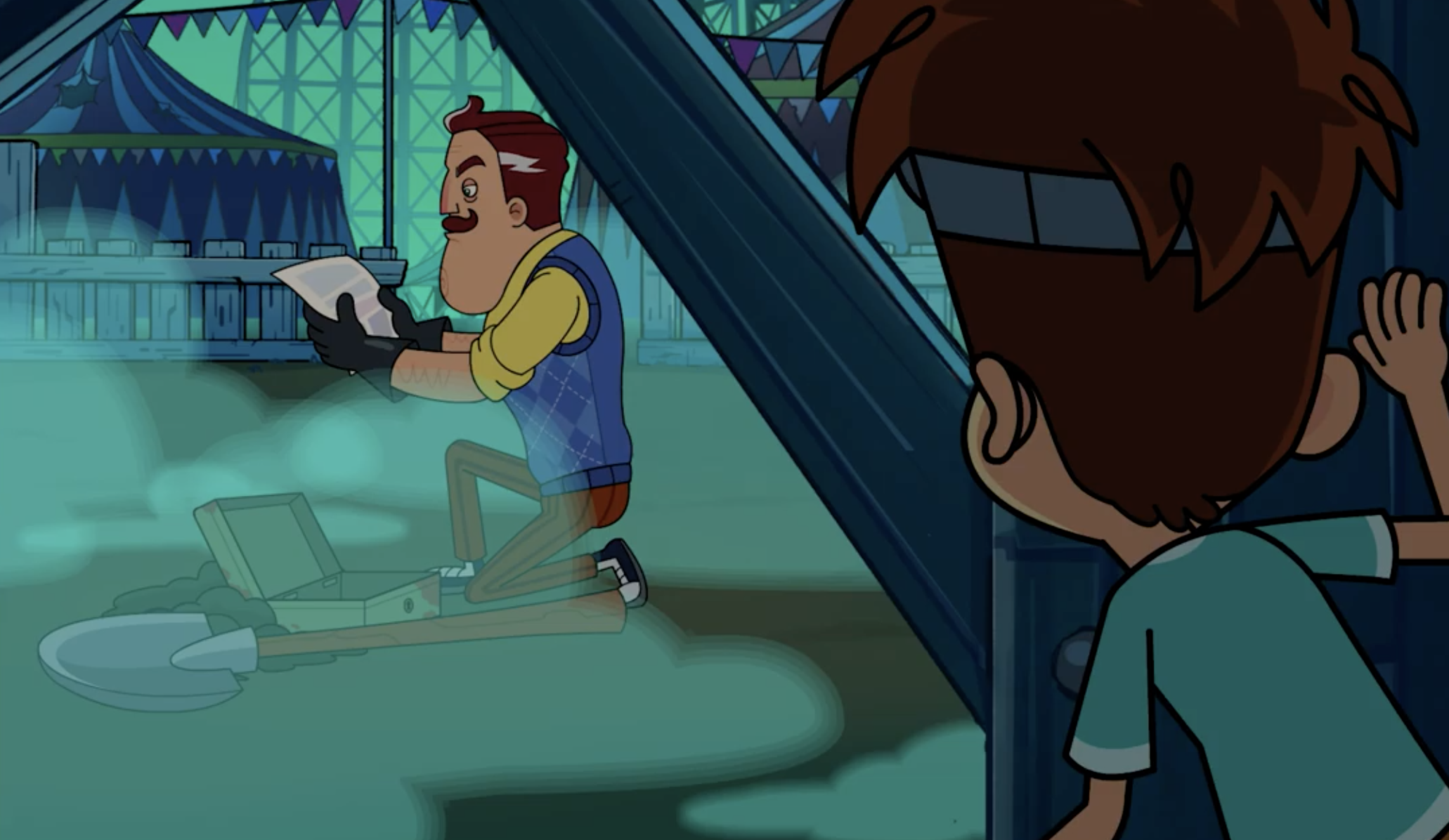 The animated adaptation of stealth horror franchise Hello Neighbor has been watched nearly 11 million times in less than a week.
Spawning two other games and a multi-million selling book series, Hello Neighbor is now branching out into television with a new six minute test pilot.
Developed by Dynamic Pixels and published by TinyBuild, the Hello Neighbor games have been downloaded over 30 million times.
The new animated series will be written by Carly Anne West, who also authored the book series.
TinyBuild hopes that interest in the test pilot will see the series picked up by either streaming services or traditional TV networks.
"We strongly believe that building a strong franchise and expanding it to multiple mediums is the way to go in this oversaturated video game world," said TinyBuild CEO Alex Nichiporchik.
"Developers need to think about how to build long-lasting relationships with fans through the power of intellectual property. To build something that will still be relevant years from now."
With the books grossing over $16 million on top of the game revenue, an animated series is well-placed to succeed.
"The 'indie publishing' business is dead," said the publisher. "It's a game of brands now."
For the record, the quotes in this article were previously attributed to Dynamic Pixels. We have amended this, correctly attributing them to Alex Nichiporchik, publisher TinyBuild's CEO.