Parent plea prompts Hello Games to re-release Joe Danger
The 2013 iOS daredevil title receives a remastered update inspired by a fan letter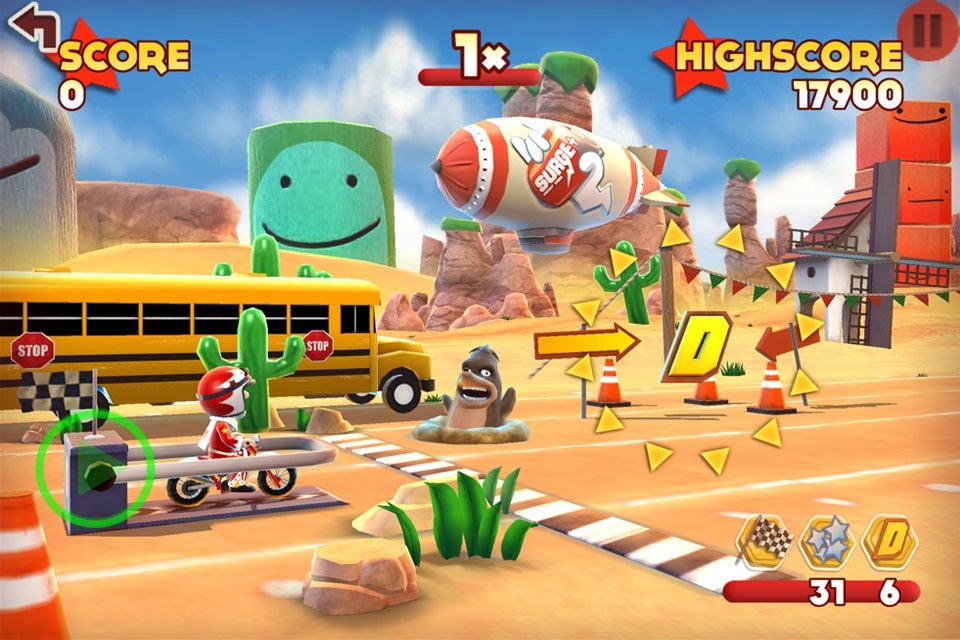 Today Hello Games announced that it has re-released Joe Danger on iOS. The developer behind No Man's Sky said that the title is a remaster of the 2013 original.
Studio founder Sean Murray attributed the launch to a fan letter the studio received.
As he explained in a Twitter thread, a parent reached out to say that the game held a deal of importance to their child.
The letter reads in part, "As you probably know, children with autism deal with a great many struggles, chief among them are great difficulty with social interactions."
"However, one of the things that has enabled Jack and I to bond is our shared love of video games, specifically Joe Danger. Jack LOVES Joe...As a parent, its hard to put into words the feeling I get seeing the pure joy on Jack's face Joe Danger brings, knowing the other struggles he experiences everyday. But I can assure you, the feeling is a good one."
However as the game was an older title it eventually became unplayable after iOS updates nor could it be played on new devices as well.
Murray said that after receiving the letter the Joe Danger remaster was created over the course of eight years.
"As game devs it's so easy to underestimate the impact even your smallest games can have," said Murray.
"It blows my mind that something you make can be someone's first game they played, hit at an important time or even be their favorite thing for a while."