Hello Games offices flooded in holiday storms
"Everything in the office has pretty much been lost"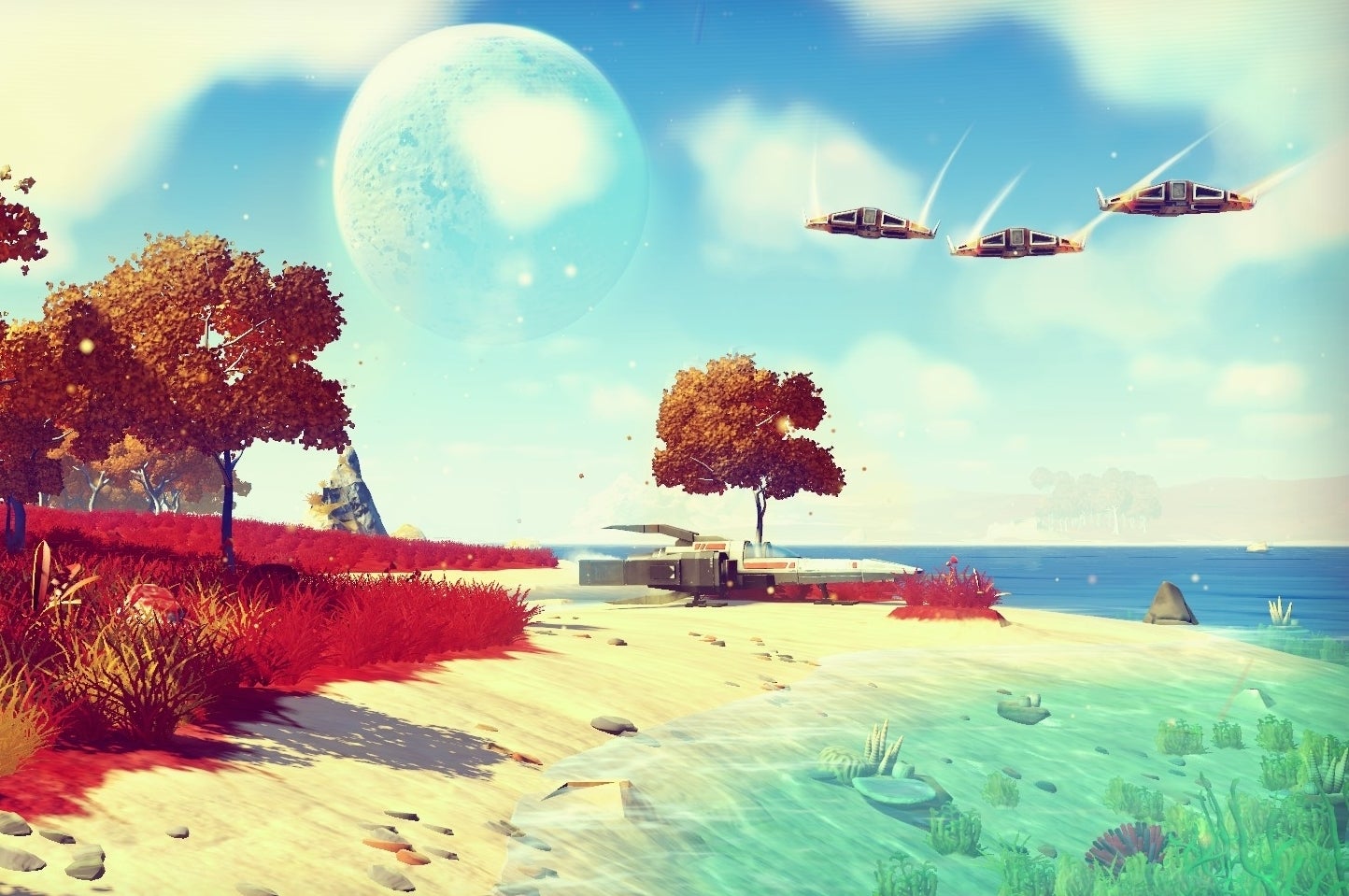 The office of Hello Games, the team behind the Joe Danger series and the ambitious forthcoming open world space sim No Man's Sky, has been completely flooded in the storms which soaked Britain over the holiday period.
The flooding occurred just before Christmas, with the developer's Guildford offices being almost completely immersed. The team announced the disaster via Twitter on Christmas eve, before going on to catalogue the extent of the damage, which included PCs, laptops, furniture and, incredibly, an entire wall. Large amounts of personal belongings were also lost.
Oh god. Water moves really quick. Hello Games has been totally flooded. Everything in the office has pretty much been lost :(

— Hello Games (@hellogames) December 24, 2013
The flooding resulted in water pouring through windows and washing away cars from the streets by the river which had burst its banks outside. Whilst some efforts were made to recover what remained undamaged, Hello Games quickly allowed firefighters and rescue workers to move on to other buildings in the area, many of which were residential homes preparing for Christmas.
It's not just us but our neighbours as well - some people *live* in those houses. At least we get to go home at night...

— Hello Games (@hellogames) December 28, 2013
To add insult to injury, it was later confirmed that, as the building was in a designated flood risk zone, none of the possessions would be covered by the firm's insurance. Whilst code for No Man's Sky is hopefully backed up off-site, it's likely that development will be set back somewhat as the team replaces lost equipment and looks for new offices to operate from.