Hell Yeah developer ceases game development
Independent dev Arkedo Studio won't be making more games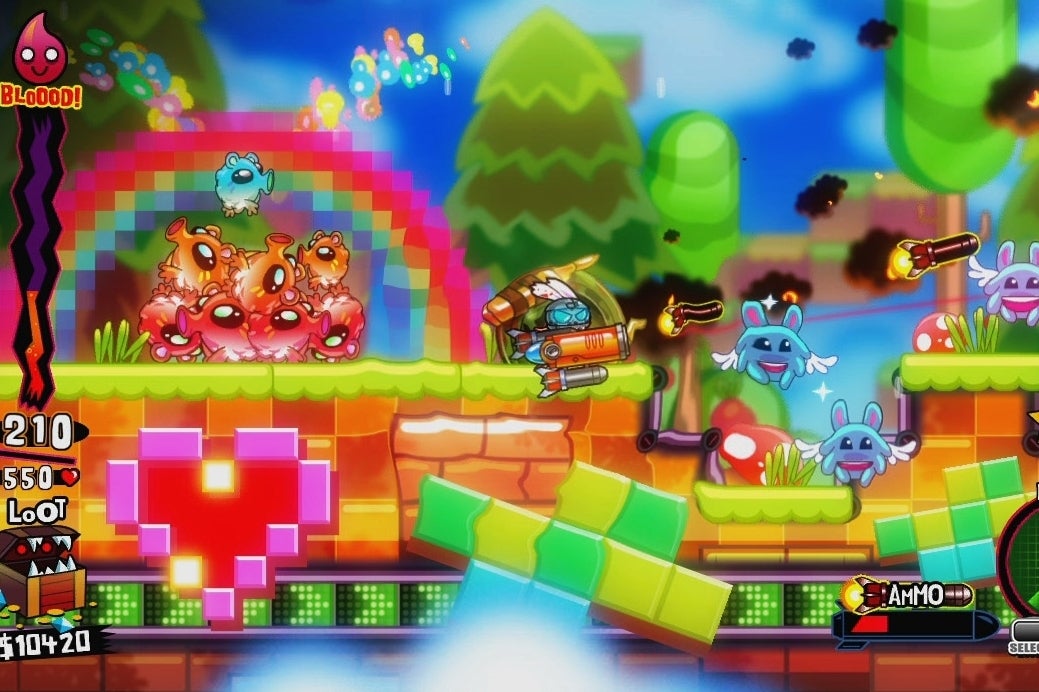 Hell Yeah! Wrath of the Dead Rabbit developer Arkedo Studio has announced that it will no longer be developing any games. The studio will remain open, but no further games will be developed, outside of two unannounced, finished titles yet to be published.
"Arkedo, the company, is still here. But no one's employed anymore. No more games are produced either," said creative director Aurelien Regard in a translated post on his personal blog.
"Arkedo hasn't closed down and is not bankrupt, going into administration or whatever big word, as it is managed properly. It is interesting for the structure to still be here as after HellYeah!, we've made two small games which are finished but you're not aware of them yet. We hope to release them soon and it should be fine on this side."
Regard said the company ran from title to title, but didn't have any projects secured after Hell Yeah. The two smaller titles were self-funded, so the studio decided to disband its development team while there was still enough money for existing employees. Regard also explained that Hell Yeah was too big for the studio.
"The game has a lot of things we love, but also things we regret. Because we didn't have enough time, or experience, and we reached our limits. It's no big deal, but one needs to learn something out of it," said Regard.
Arkedo co-founders Regard and Camille Guermonprez ultimately decided that they wanted to work on different projects that wouldn't fit the current studio.
"Knowing that our long-term objectives would both drive us away from Arkedo, it didn't make sense to take financial risks again. Within a less hostile economical context, Arkedo would probably still be here, but this context just [sped up] the end of the studio by a couple of years," he said.