Headstrong, Mike Bithell join GameHorizon Marketing Summit
Investment Summit adds talk from GameFounders' Kadri Ugand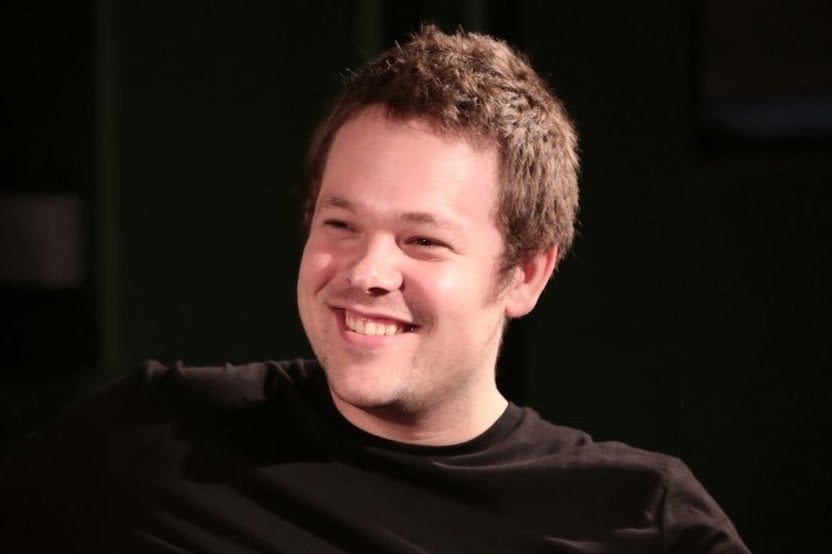 Headstrong Games' Bradley Crooks and the creator of Thomas Was Alone, Mike Bithell, will take part in the GameHorizon Marketing Summit on September 26, 2014.
Crooks, who previously worked at Sony Computer Entertainment Europe, will add another talk to a lineup that already includes contributions from the Yogscast's Rich Keith, YouTube's George Panayotopoulos, and former Irrational Games studio head Leonie Manshanden. Crooks, a studio head himself, will analyse his favourite marketing campaigns for both full games and downloadable content.
Other new additions to the Marketing Summit include digital marketing advice from Microsoft and a session on building a community through social media from Natalie Griffith, the founder and owner of Press Space PR.
Mike Bithell, creator of the BAFTA-winning Thomas Was Alone and the upcoming stealth game Volume, has joined a panel discussion that also features Crooks, Keith and Manshanden, as well as representatives from Microsoft and YouTube.
The GameHorizon Investment Summit, which takes place on September 25, has added a talk from GameFounders' Kadri Ugand, who will discuss raising funding through startups, accelerators and other paths that don't require taking on an investor.
The Investment Summit closes on an afternoon of formal meetings with nine major investors, including Standfast Interactive, Nintendo, SCEE XDev, and Initial Capital. More than 60 meetings were hosted last year, and the deadline for this year closes on Thursday September 11.
For more information on the GameHorizon Investment and Marketing Summits and to buy tickets, follow the link.