Microsoft, Miniclip added to GameHorizon investment summit
YouTube's George Panayotopoulos confirmed for marketing event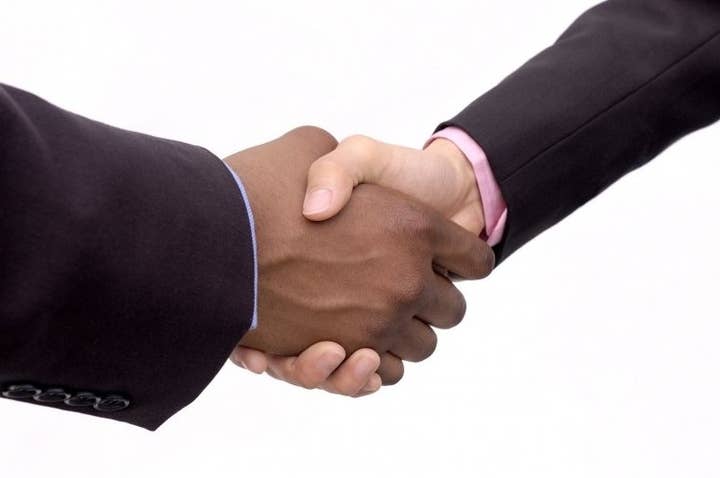 More speakers and investors have been confirmed for the GamesIndustry.biz GameHorizon Investment and Marketing summits, to be held at Earls Court this September.
The two summits will take place over two days alongside the Gamer Network EGX London event on September 25-26, 2014. Our investment event is the UK's biggest and best opportunity to engage with a wealth of games-related SMEs, investors and advisers - as well as platform holders and major international publishers. The Marketing summit, on the other hand, will give attendees a vital crash course in PR and customer reach, teaching ambitious young businesses the best ways to make the most of what they have to offer.
Joining our already extensive list of investment opportunities, including Nintendo, Sony, Pollen and London Venture Partners, will be Miniclip - one of the web's best established online gaming portals and publishers - and Microsoft, bringing opportunities across console, PC and business markets. Microsoft will also be a major sponsor of GamesIndustry.biz activities at EGX.
Joining the roster of speakers at day two's investment summit is George Panayotopoulos: UK Video Games Industry Manager at YouTube. Still a relatively new marketing medium with few golden rules, YouTube's importance in breaking brands to a young demographic cannot be overestimated.
Tickets for both events are available jointly or separately from Eventbrite, with each granting full access to EGX and the GI Fair. Investment Summit tickets are £99, with Marketing summit tickets on sale for £69. A ticket for both is £149.