Harry Potter: Wizards Unite generated $1.7m less than Pokémon Go on day one
Sensor Tower data shows more than 400,000 installs, $300,000 in revenue across the US and UK, but launch is flagging behind Niantic's best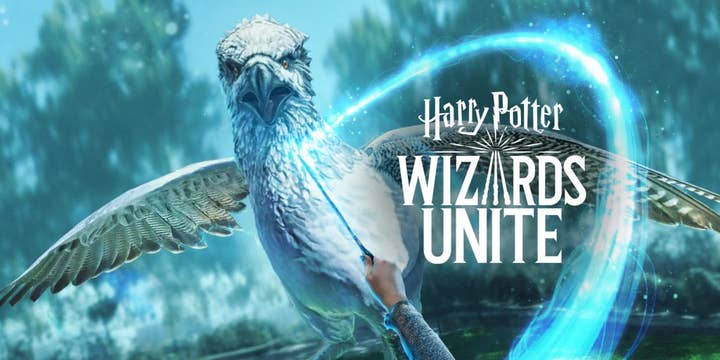 Niantic's eagerly anticipated Harry Potter: Wizards Unite is off to a reasonably good start, but still sits in the shadow of Pokémon Go.
That's according to Sensor Tower data, which reports the game racked up around 400,000 installs in its first 24 hours after launching in the US and UK on Friday.
Player spending across the App Store and Google Play reached at least $300,000 during the same period.
However, Sensor Tower notes that at the same point after its launch, Pokémon Go has been installed around 7.5 million times in the US (it didn't launch in the UK until the following week). It had also generated around $2 million in player spending.
After its first day, Harry Potter was ranked No.48 in the UK for iPhone spending, and No.102 in the US. Pokémon Go was No.1 by the end of its first 24 hours.
The game's fortunes should improve somewhat as Niantic rolls it out in other countries. Wizards Unite is already available in Australia and New Zealand following a soft launch, and arrived in 25 new regions this weekend, including Canada, India, Singapore, Mexico, and most of Europe and the Nordics.
We published our interview with Niantic CEO John Hanke last week, where he discussed his expectations for Wizards Unite and the company's ambitions for future location-based games.