Harry Potter mobile games have amassed $1bn in player spending
Harry Potter: Hogwarts Mystery is the top earning game of the series with $400 million in revenue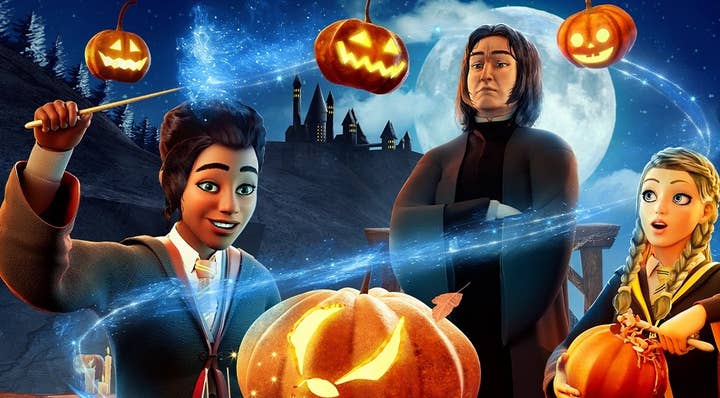 Sensor Tower reports that to date, consumers worldwide have spent $1 billion on Harry Potter mobile games.
When the global revenue was broken down by digital storefronts, the App Store made up the majority at 66% of player earnings, having generated $683 million.
The Google Play marketplace pulled in 33% of earnings at $342.5 million.
For player spending by country, the US tops the market globally at $375 million. China was second as the games made $324 million and Germany was third with a figure of $51.6 million.
The report also revealed that Jam City's Harry Potter: Hogwarts Mystery is the highest earning mobile game. Since its release in 2018 the title made $400 million in player earnings.
NetEase's Harry Potter: Magic Awakened made $358 million as the second highest earner of the series. Zynga's Harry Potter: Puzzles & Spells came in third as it amassed $218 million.
Additionally, Harry Potter IP mobile games have been installed over 156 million times worldwide.