PUBG Mobile surpasses $9bn in lifetime revenue, Genshin Impact hits $4bn
Global installs and spending for PUBG Mobile down 27%, Genshin revenue sees no change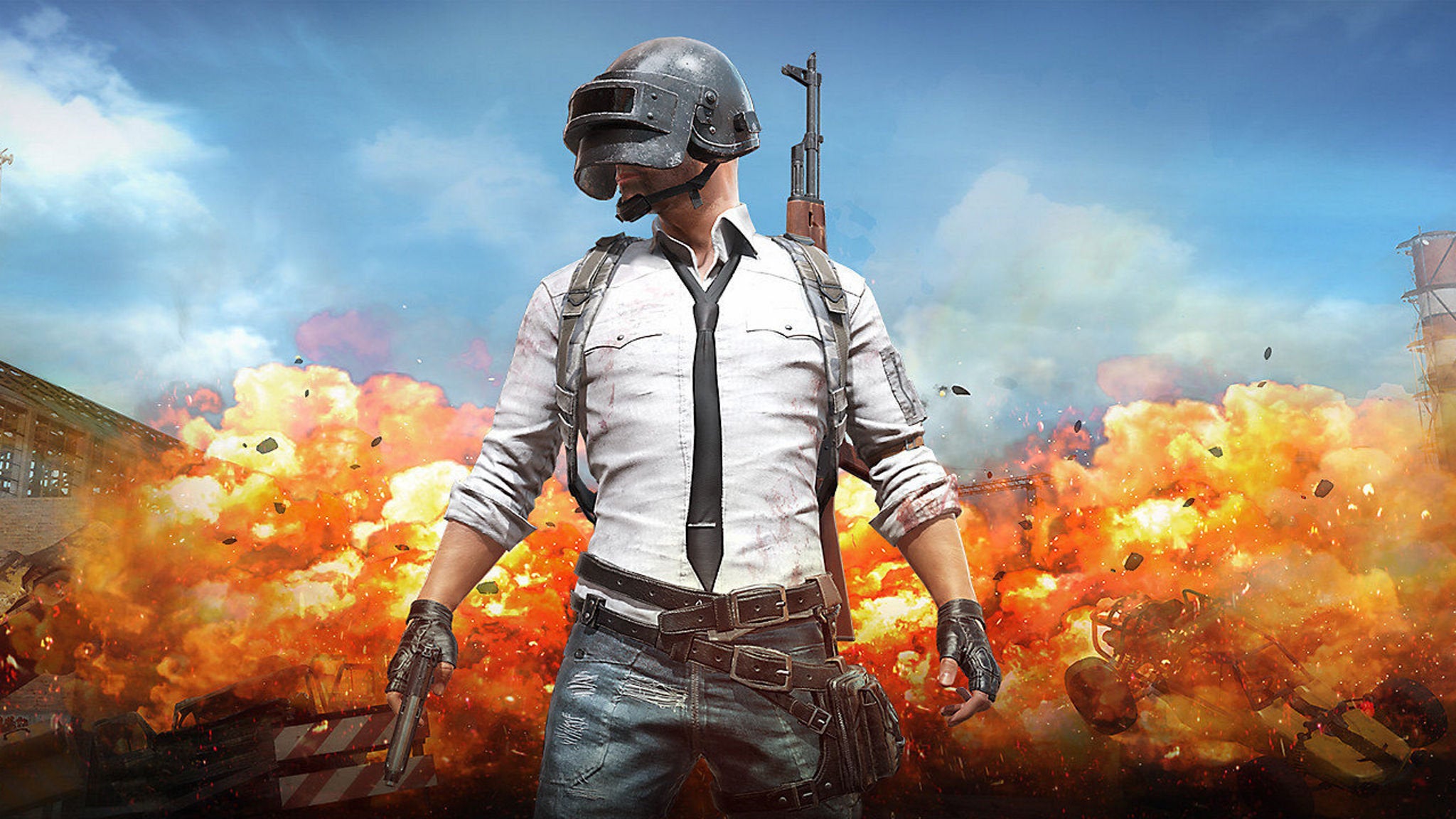 Two leading mobile titles have hit milestone revenue figures - PUBG Mobile has reached $9 billion in global player spending, while Genshin Impact has reached $4 billion.
According to data from Sensor Tower, PUBG Mobile, which launched in March 20218, has also racked up 1.1 billion installs worldwide across the App Store and Google Play.
The mobile adaption of the battle royale saw 104.4 million installs globally between January and September 2022, a 27% decline year-over-year from the same period in 2021.
In terms of revenue, PUBG Mobile made $1.6 billion between January and September of this year, also a 27% decrease from the $2.2 million generated from Q1 to Q3 last year.
Looking at Genshin Impact, the title generated $1.4 billion in consumer spending between Q1 and Q3 2022, and recently hit $3.7 million in lifetime revenue ahead of its second anniversary.
Installs for the game between January and September hit 37.3 million globally, a 7% decrease on last year. To date, MiHoYo's RPG has amassed 126.4 million installs on mobile.