Bungie president Harold Ryan steps down
Pete Parsons appointed as CEO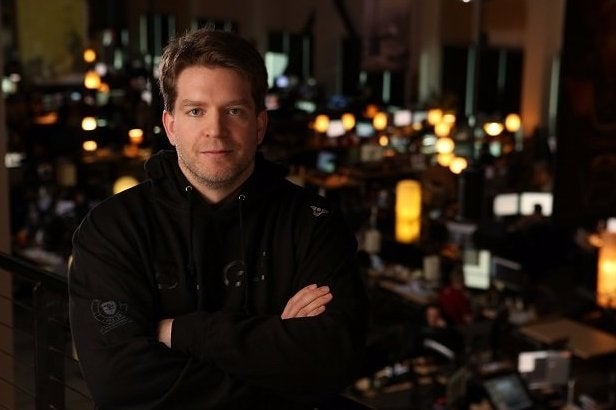 Harold Ryan is leaving his role as president of Bungie after 15 years with the company. Former COO Pete Parsons has been appointed as CEO.
"I want to personally thank Harold for his friendship, passion, hard work, and dedication in helping make Bungie the great company it is today. As a team, we celebrated many victories and weathered many storms," said Parsons.
"To the players of Destiny, I want you to know that my number one priority, and Bungie's, is and always has been to deliver great games that we can all share together. I believe that Destiny is a one-of-a-kind experience. I also believe you have yet to see our studio's best work. My new role here at the studio will be entirely focused on fulfilling that promise."
Ryan, who joined Bungie in 2000, did not make a statement on his departure.