Harmonix strikes deal with VC firm for three new projects
MD of the Foundry Group has joined the board for human-computer interaction projects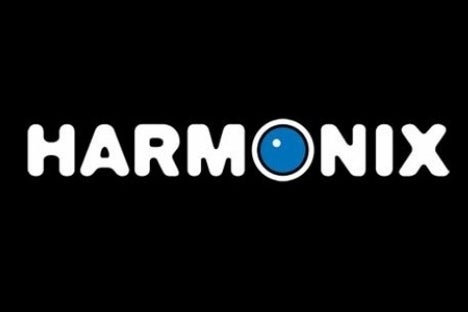 The managing director of the VC firm the Foundry Group has joined the board at Harmonix.
According to a post on his personal blog, Foundry MD Brad Feld was persuaded to join Harmonix after presentations of three new projects by co-founders Alex Rigopulos and Eran Egozy.
"Each addressed a different [human-computer interaction] paradigm, each was stunningly envisioned, and each was magic, even in its rough form," Feld wrote. "Earlier this year I saw each game again, in a more advanced form. And I was completely and totally blown away - literally bouncing in my seat as I saw them demoed.
"It's an honour to be working with two entrepreneurs who are so incredibly passionate and dedicated to their craft. They've built, over a long period of time, a team that has created magical games not just once, but again and again. And they continue to push the boundaries of human-computer interaction in a way that impacts millions of people."
The Foundry Group - which has a VC fund of $225m - specialises in making investments in early-stage computer technologies and software start-ups. Feld, who is one of four managing directors at the firm, has joined the Harmonix board, but no financial details of the arrangement have been released.