Halo TV series pushed to 2021
Production on Showtime adaptation begins later this year with Natascha McElhone and Bokeem Woodbine among announced cast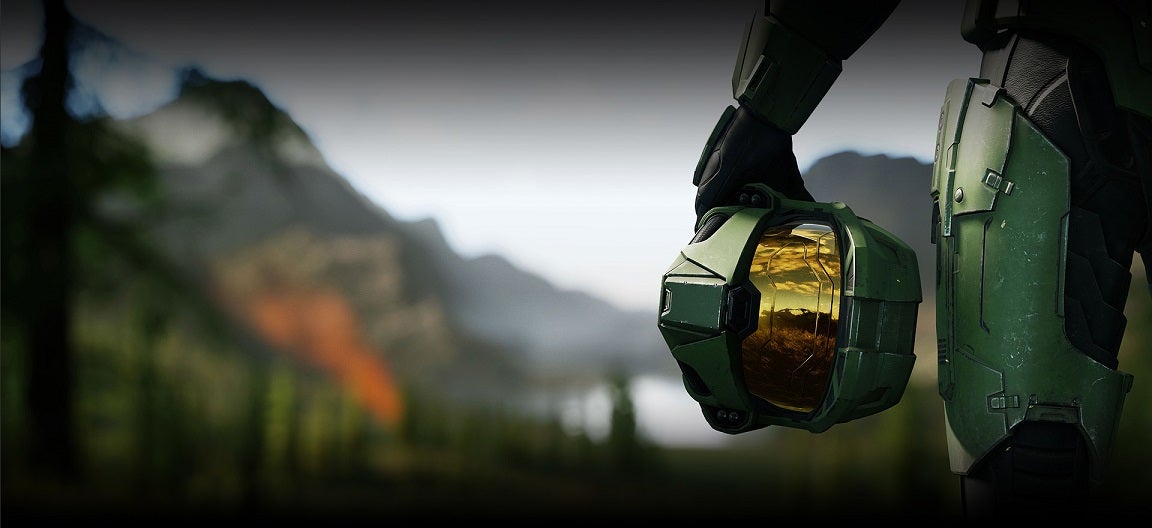 It's one step forward, one step back for the Halo TV adaptation as Variety today reported that the Showtime series has fleshed out its main cast, but it has also slipped from a 2020 window into the first quarter of 2021.
The cast will include Natascha McElhone, Bokeem Woodbine, Shabana Azmi, Bentley Kalu, Natasha Culzac, and Kate Kennedy, who will join previously announced actors Pablo Schreiber and Yerin Ha. McElhone will star as the series' AI Cortana, as well as the scientist who created Halo's Spartan soldiers in the first place. Schreiber plays the most famous of those Spartans, series protagonist Master Chief.
Production will start in Budapest later this year. And while the series had previously been planned as running for ten episodes, that has been trimmed to nine.
A live-action Halo adaptation has been a long-running goal of Microsoft's. A film with Peter Jackson was executive producer was originally announced in 2005, though it reportedly fell apart over budgetary issues the following year. The current TV series has been in the works since at least 2014.