Halo live-action TV series coming to Showtime - report
Variety says Microsoft is nearing a deal to bring Halo to the cable movie station before it airs on Xbox Live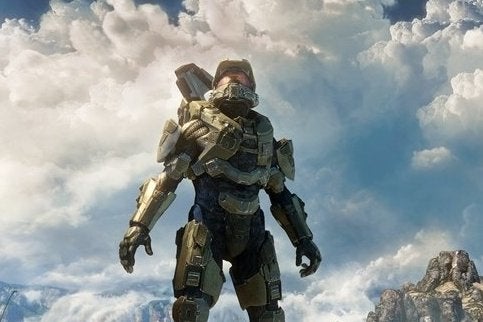 Halo remains Microsoft's biggest entertainment property and the company is now looking to leverage that IP with the premium cable movie channel Showtime. Variety has reported that the two parties are nearing a deal that would bring a live-action Halo series to Showtime - Xbox Live subscribers would be able to view the series on Microsoft's network sometime afterwards.
Variety noted that the deal with Showtime has "taken a long time to work out because the sides are charting new territory for a show designed to air on Showtime as well as Xbox, with enhanced interactivity built in for the latter platform."
The TV series will be executive produced under Steven Spielberg's Amblin TV banner, along with Stuart Beattie, Amblin's Justin Falvey and Darryl Frank. Xbox Entertainment Studios is producing with 343 Industries, which will ensure it stays true to the Halo universe. The show's already been in development for more than a year, according to Variety.
Microsoft has been ramping up its efforts in the TV space, a unit headed by Nancy Tellem. It's been clear from the beginning that Xbox One is about controlling living room entertainment, not just video games, and the TV push clearly shows that Microsoft intends to compete with other content creators.