Xbox lines up big names for TV push in June
Channel 4, Seth Green and Sarah Silverman making shows, with 12 series in development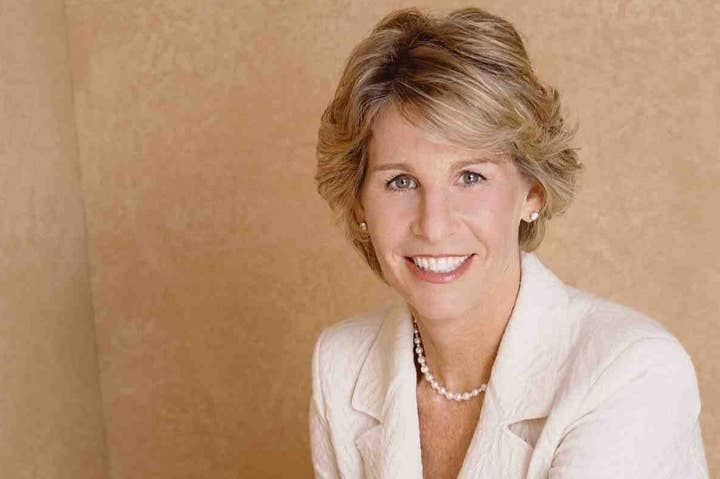 MIcrosoft is working with the UK's Channel 4 and the comedians Sarah Silverman and Seth Green to produce unique TV content for the Xbox platform.
According to a report from Bloomberg, original TV programming for Xbox will start in June with football reality show Every Street United and Humans, a science fiction thriller series co-produced with Channel 4. They will be followed by a sketch comedy series from Sarah Silverman and Michael Cera, and a stop-motion animated show from Seth Green and the team responsible for Robot Chicken.
This early crop of shows - which are just four of six series in production, with another dozen in various stages of development - exemplifies key aspects of Microsoft's strategy for TV on Xbox. Not only will all of the shows have an interactive element - from social media integration to mini-games to additional plot and character information - they will also be specifically targeted at the core Xbox demographic: essentially males aged between 18 and 34.
"We aren't trying to find something that's going to be accepted by the largest common denominator, which is what a lot of people in the business look for," said Nancy Tellem, the seasoned TV executive brought in to spearhead Microsoft's efforts in this new market.
"We're focused on what we feel our audience on our platform wants."
However, the difficulty of finding success in a market that includes major players like Netflix and Amazon is a prevalent concern. As such, Microsoft has not decided upon a single business model for the strategy, choosing instead to experiment with different ideas to find the best way to make revenue. Some series will remain exclusive to Xbox, for example, whereas others may be licensed to different platforms.
"We're going to try a lot of different things and not everything is going to work," said Jordan Levin, executive vice president of the Xbox TV studio. "We're trying different business models, we're trying different forms of interactivity, we're trying a very broad portfolio of content."
"This is not an easy business," Tellem added. "There's a huge failure rate. You have to get up to the plate a lot. Hopefully we can have a higher batting average than most, but it's a long process."