Halo Infinite, Gears trio and Cyberpunk 2077 lead Xbox's E3 2018 line-up
Every major announcements from the platform holder's press conference
Xbox had a lot to live up to, and it seems to have delivered with its E3 2018 showcase.
Alongside the expected reveals of Halo Infinite and Gears of War 5 were more unusual announcements, such as a cutesy mobile spin-off for the latter, the addition of third-party same-day Xbox Game Pass launches and a massive investment in new first-party studios.
Xbox boss Phil Spencer proudly declared there were 50 games showcased today, including 15 world premieres and 18 titles with some level of exclusivity (which often means the console version will launch first on Xbox).
Below, we round up every major announcement and reveal from today's press conference: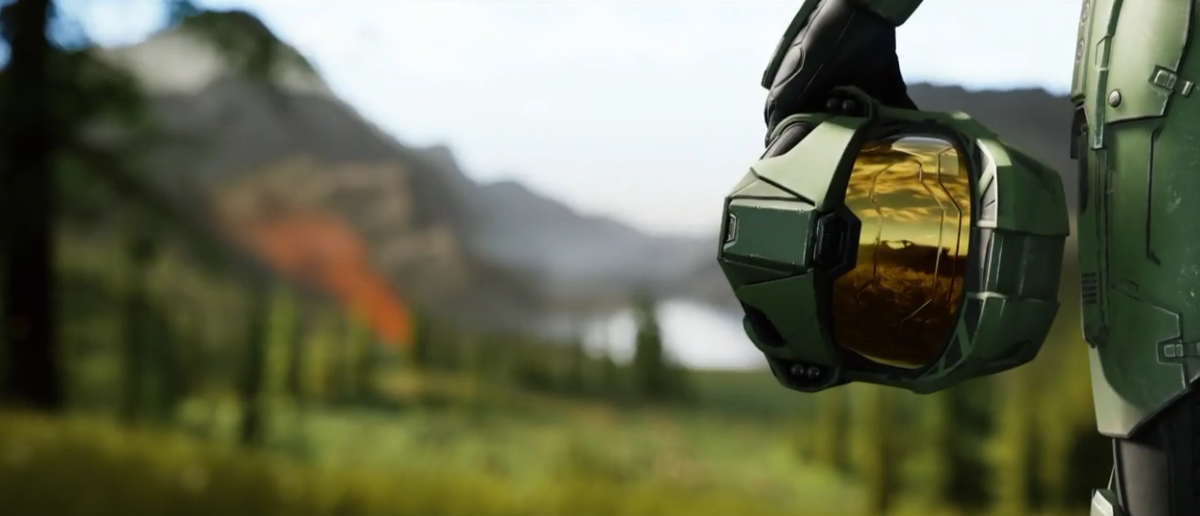 Well, Halo there
Microsoft opened its E3 2018 press conference with a teaser for Halo Infinite, which Phil Spencer described as Master Chief's biggest adventure to date
The game is powered by the new Slipspace Engine, which is being used to power large open environments. No further details were given at this
Studio spending spree
Xbox announced a string of acquisitions, adding four acclaimed developers to its Microsoft Game Studios business
This includes two UK studios: Hellblade creator Ninja Theory and Forza Horizon developer Playground Games. Phil Spencer teased the company's open-world action RPG, heavily rumoured to be Fable, but said details would be given at another time
Also brought into the fold is Undead Labs, the studio behind State of Decay, and We Happy Few developer Compulsion Games
Joining these four acquisitions is a brand new studio, The Initiative. This team will be based in Santa Monica and headed up by former Crystal Dynamics boss Darrell Gallagher
Triple the Gears
Microsoft announced a trio of new Gears of War games, demonstrating a new strategy to bring the series to a wider audience
The centrepiece is, of course, Gears of War 5, which puts players in the role of Kate as humanity once again has to smash alien monsters for survival. The game will be released for Xbox One and PC in 2019
Xbox also announced Gears Pop, a mobile spin-off for iOS and Android that is modeled on the popular Funko Pop figures and designed to introduce Gears to new players
Finally, Gears Tactics is in development for PC. This turn-based strategy title is set before the first Gears of War and plays much like the XCom series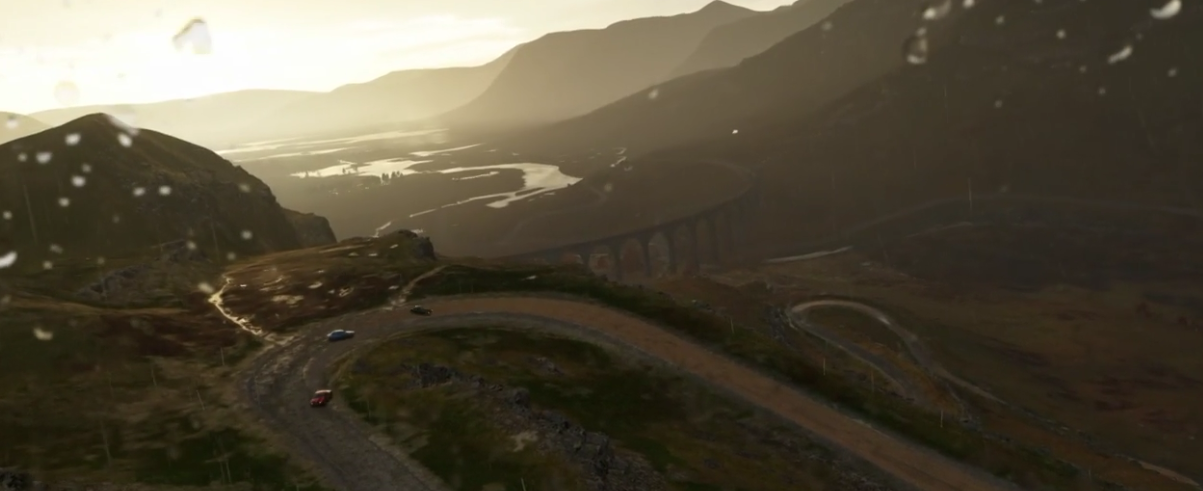 A new Horizon
Forza Horizon 4 will be set in "beautiful, historic Britain", and launches on Xbox One on October 2nd
This time, the racer will be a shared world online game, swapping the AI-powered Drivatars for real-players, with Playground Games' Ralph Fulton claiming that players will be driving alongside the entire community
Another key selling point this time around is dynamic seasons, where the weather changes how cars handle the terrain
Game Pass upgrades
Ashley Speicher, head of engineering for Xbox Game Pass, took to the stage to reveal new info about the platform holder's subscription service. Most notably, the firm has started to introduce third-party games that will be available to Game Pass subscribers the same day as they launch
The first titles to use this model are Ashen, Warhammer: Vermintide 2, Afterparty and Phoenix Point
First-party titles will continue to launch on Game Pass the same day they arrive on shelves, and Halo: The Master Chief Collection will be added later this year
Speicher also revealed Microsoft's tech team has been working on new FastStart technology that loads Xbox Game Pass titles faster. This will begin with select titles in the June update for Xbox One
FInally, three third-party blockbusters were added to Game Pass today: Fallout 4, Tom Clancy's The Division and The Elder Scrolls Online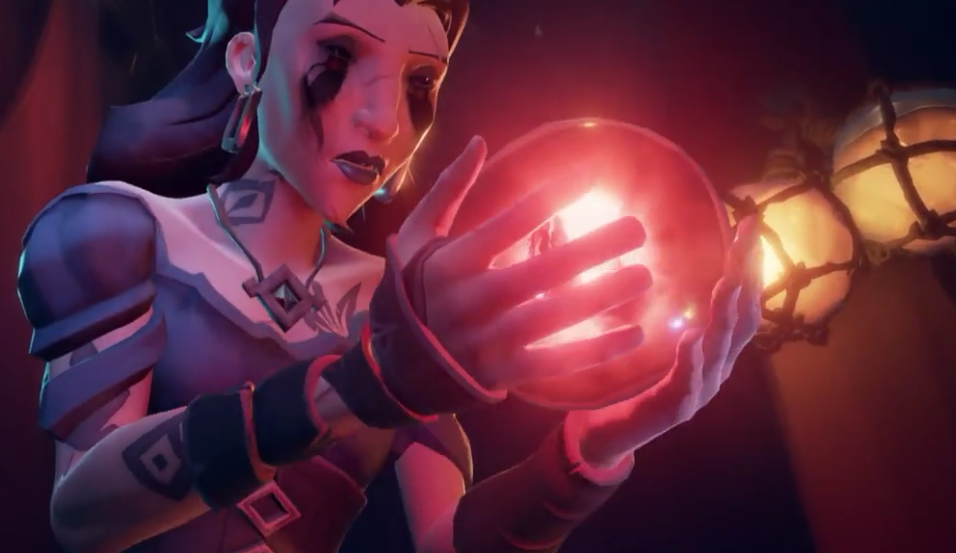 Rare reveals
Two new expansions for Sea of Thieves will be released in the coming months. Cursed Sails will be added to the shared world pirate game in July, with Forsaken Shores following in September
The UK studio is also working on a brand new Battletoads game, due in 2019. This will feature three-player couch co-op and hand drawn animations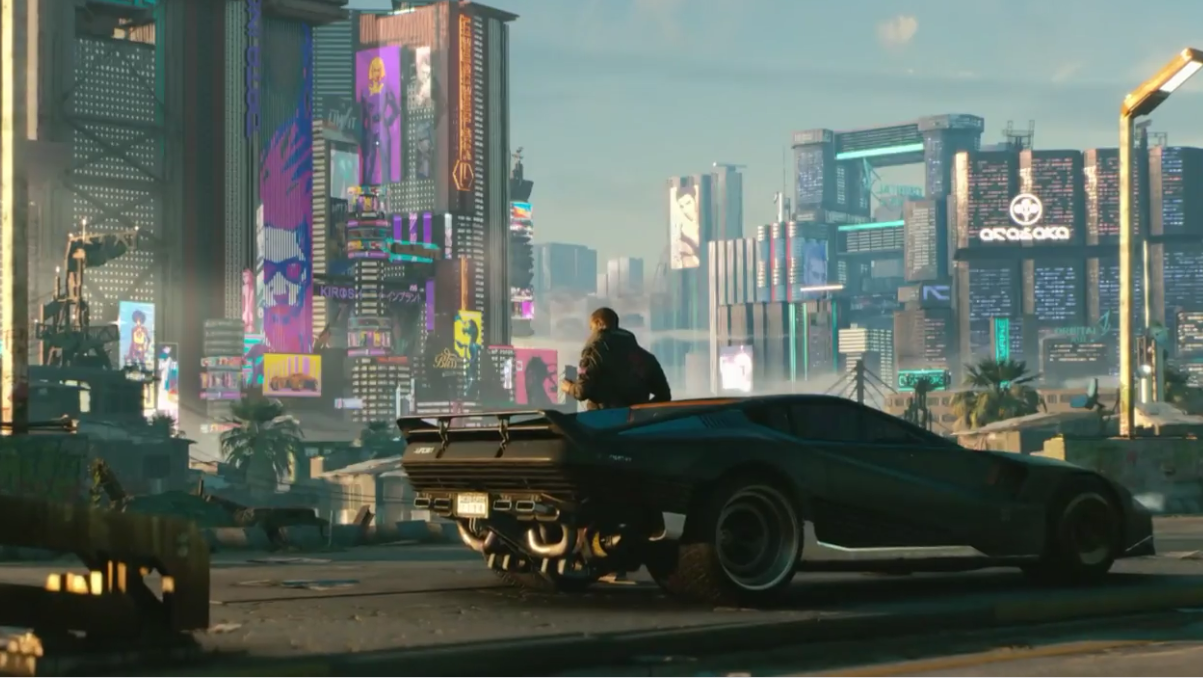 Games galore
From Software unveiled both its newest title and a surprise publishing agreement. Sekiro: Shadows Die Twice is a Japanese-themed action adventure that will arrive in 2019, courtesy of Activision
Capcom unveiled Devil May Cry 5, which will release in Spring 2019. The gameplay showed high-end real-time graphics and the main character once again has blonde hair
Ori and the Will of the Wisps was given the vague release date of 2019
Cuphead is getting some DLC in the form of The Delicious Last Course, which introduces a new playable character Ms Chalice
Bethesda Game Studios' Todd Howard showed off the first footage from Fallout 76, which he described as the biggest entry in the series to date. In fact, it is said to be four times the size of Fallout 4. As previously announced, it's set in West Virginia and is a prequel that centres around the Wasteland's first settlers
Square Enix and Dontnod Entertainment are releasing a free Life is Strange spin-off on June 26th. The Awesome Adventures of Captain Spirit centres around a young boy and takes place both at his home and in his imagination
Parkour-fuelled zombie-killer Dying Light 2 debuted, and has brought Chris Avellone on as narrative designer. The game centres around hundreds of choices that affect and change the world around you. For example, restoring the water supply will raise morale but will give the Peacekeeper faction more power, whereas selling water on the black market opens more trading options
Metro Exodus will be released on February 22nd, 2019, and fresh gameplay footage was shown
Tales of Vesperia: Definitive Edition arrives on Xbox this winter
Nier Automata will make its Xbox debut on June 26th
MMORPG Black Desert will come to Xbox One in autumn 2018
Just Cause 4, leaked earlier this weekend, was officially revealed and launches on December 4th
Bandai Namco announced Jump Force, a new beat-'em-up starring characters from Naruto, One Piece and Dragon Ball Z. It's being developed by Spike Chunsoft and releases in 2019
Gameplay trailers and demos were shown for Crackdown 3 (delayed, as previously confirmed, to February 2019), Kingdom Hearts III, Battlefield V, We Happy Few, Tom Clancy's The Division 2, Shadow of the Tomb Raider, skating title Session, indie zelda-like title Tunic
There was also a montage of upcoming ID@Xbox titles, which included Outer Wilds, Kingdom: Two Crowns, The Golf Club 2019, Fringe Wars, Below, Waking, Raji: An Ancient Epic, Planet Alpha, Islands of Nyne Battle Royale, Sable, The Wind Road and more
The conference closed out with a cinematic trailer for CD Projekt Red's hotly anticipated Cyberpunk 2077