Halo 5: Guardians set for October 27
Xbox One's holiday exclusive bucks the delay trend as Microsoft confirms worldwide launch date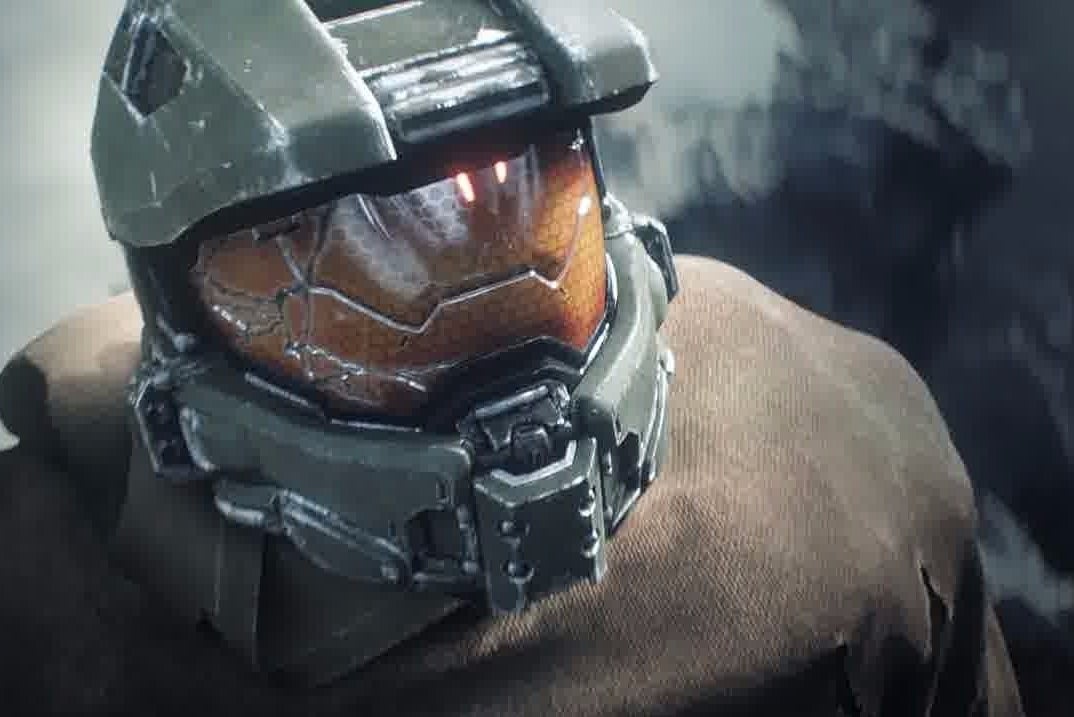 At least one big console-exclusive release set for the year-end holiday season remains on track. Microsoft today announced that 343 Industries' Xbox One-exclusive Halo 5: Guardians will see a worldwide release on October 27.
If Halo 5: Guardians keeps to that date, it could give Microsoft a significant edge heading into the holiday sales season. Earlier this month, its console competitors both postponed the first original current-gen games for massive franchises that were expected to anchor their holiday promotional pushes. Sony delayed Uncharted 4: A Thief's End out of its holiday release window and into the spring of 2016. Last week, Nintendo similarly pushed the long-awaited Wii U Legend of Zelda game into next year.
Underscoring its apparent advantage, Microsoft is heralding the October launch of Halo 5: Guardians as "leading the greatest gaming lineup in Xbox history." That lineup already includes the Xbox-exclusive Rise of the Tomb Raider, and could also feature other anticipated Xbox One titles with unspecified 2015 launch windows, like Quantum Break and the free-to-play Fable Legends.