The Legend of Zelda Wii U delayed until 2016
Producer also confirms the game won't appear at E3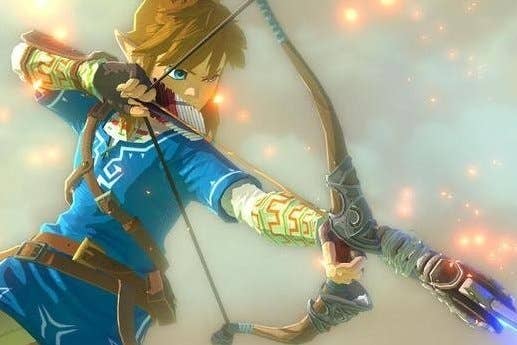 The Legend Of Zelda has been delayed until 2016, according to the latest update from producer Eiji Aonuma.
"In these last three months - as the team has experienced firsthand the freedom of exploration that hasn't existed in any Zelda game to date - we've discovered several new possibilities for this game. As we have worked to turn these possibilities into reality new ideas have continued to spring forth. It now feels like we have the potential to create something that exceeds even my own expectations," he explained in a video, available below.
"We are no longer making our 2015 release our number one priority. Instead, our priority is to make it the most complete and ultimate Zelda game. I hope to use the added time to make The Legend of Zelda for Wii U into a game that will reward you for your patience."
Nintendo America also took to social media to reveal that the game wouldn't be appearing at E3 in June either.
It was just December when Shigeru Miyamoto and Aonuma gave gamers a glimpse of the work in progress and said the game would be out in 2015.