Hadi rebrands to Grand-Attic, raises $5.3 million
The company has moved its HQ to the UK and will keep focusing on casual mobile games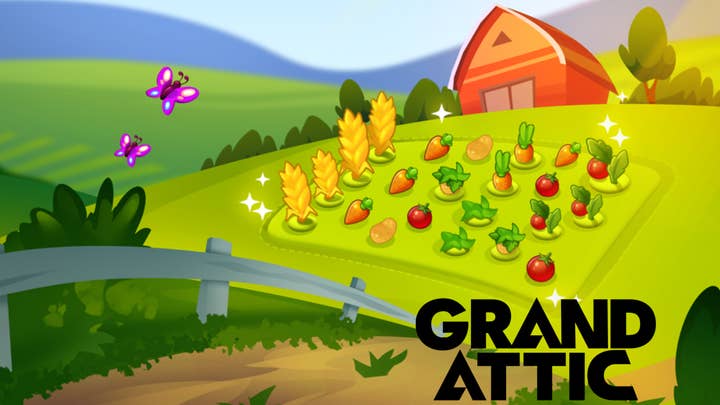 Grand-Attic has raised $5.3 million in a funding round led by Makers Fund.
The round also included contributions from Tripledot co-founder Akin Babayigit and Coda Labs co-founder Şekip Can Gökalp, as well as existing investor Griffin Gaming Partners.
Grand-Attic is the name under which studio Hadi is going to operate going forward. The firm previously raised $5.2 million in November 2021, having been co-founded in 2022 by Gram Games and Voodoo alumni.
The investment is going to go towards the development of casual mobile titles, the announcement said.
Grand-Attic, previously based in Istanbul, has moved its headquarters to London, but remains dedicated to hiring talent from Turkey, CEO Mark Muller said.
"Grand-Attic was built on the power of small, independent teams working to create, iterate and innovate on high-quality mobile experiences," he commented. "As we rebrand from Hadi to Grand-Attic, and move our HQ to the UK, we will continue to hire from the best global talent, including Turkey, to deliver the next generation of top mobile games around the world."
Sign up for the GI Daily here to get the biggest news straight to your inbox