H1Z1 Pro League shuts down - Report
Competitive league surrounding Daybreak shooter calling it quits halfway through inaugural season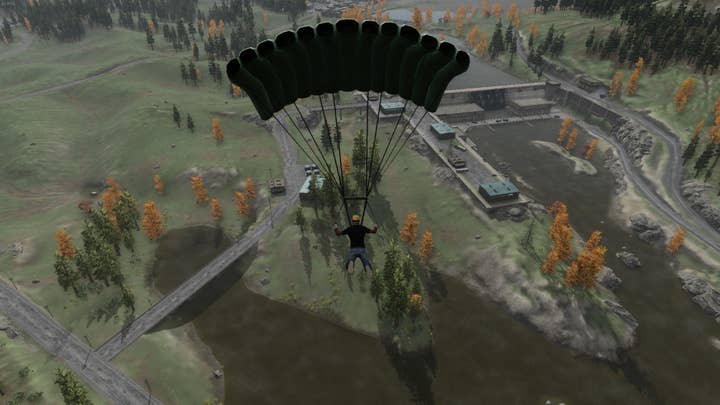 The organizers of the H1Z1 Pro League have told teams and players the league won't be completing its inaugural season, according to ESPN.
The league was a collaborative effort between competitive gaming outfit Twin Galaxies and H1Z1 developer Daybreak Games. Twin Galaxies co-chairman Jace Hall informed H1Z1 Pro Leaguers last week that due to declining interest in the game and a shrinking player base, the already-postponed second half of the season will not take place.
The first split of the season ran from April 21 through June 20. The second split was originally planned to start in September. The league's contract with players called for the second split to begin by the end of the year, with each team due $200,000 from the league seven weeks before the start of each split. That deadline would have been today.
Hall said the league is still trying to get some payment to its teams, but it has released them from any obligations they had toward the league.
The H1Z1 Pro League faced an uphill battle from before its first match. It was announced last October with a "player-first" emphasis that guaranteed a $50,000 minimum salary and specified revenue sharing. Unfortunately, interest in the survival shooter was cratering even as the league was being put together, with other contenders like PUBG and Fortnite taking the genre to new heights. From July of 2017 through February of 2018, H1Z1 concurrent user numbers dropped 91%, according to tracking site GitHyp.
At the time, Daybreak general manager Anthony Castoro said the game's official launch out of Steam Early Access would reinvigorate the game, adding the Pro League was in no way threatened by the numbers.