H1Z1 hits 1 million Early Access sales
The Daybreak Game Company has justified the decision to go indie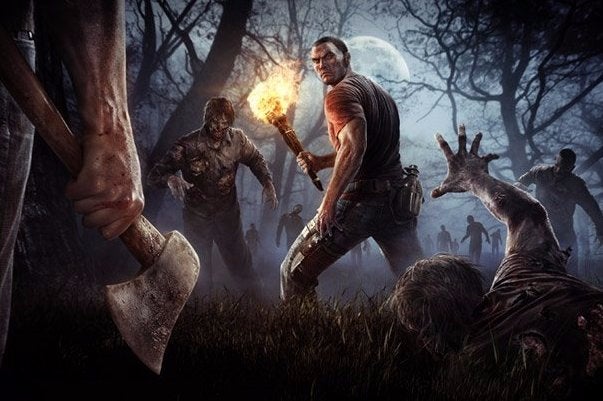 The Daybreak Game Company's online survival game H1Z1 has reached 1 million sales through Steam Early Access.
H1Z1 was released on January 15, and it seemed to be latest high-profile release to suffer from a lack of technical stability. However, the Daybreak has been working hard to fix those myriad problems, and Daybreak president John Smedley showed that work has paid off in terms of revenue.
We have sold over 1M copies of H1Z1 on Steam!

— John Smedley (@j_smedley) March 24, 2015
At $20 (£15) a unit that represents a solid return after two months on sale, particularly given the fact that H1Z1 offers players opportunities to spend money in-game.
Until recently, of course, H1Z1 was a Sony Online Entertainment project, until it was bought out by Columbus Nova in February. The studio marked its new-found independence with the new name, and by letting some its staff go.
Among that undisclosed number were a few hugely influential figures at the company, including David Georgeson, development director on EverQuest, and Linda 'Brasse' Carlson, the director of global communications.