GXC raises $4.73m in Series A funding
Latest investment puts valuation of G.Round crowdsourced playtesting service around $36 million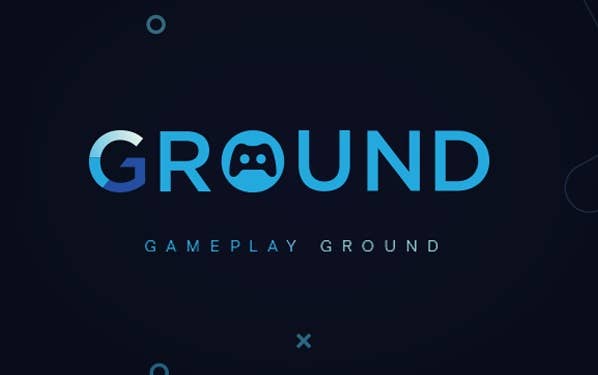 GXC today announced that it has raised $4.73 million in Series A funding to push its game testing service G.Round to mobile game development by the end of the year.
The investment was led by Konai Partners, Hana Financial, SangSang Ventures, and Enlight Ventures. They join earlier investors DS Asset, and DS&Partners, who had previously put $2.25 million into GXC.
GXC said these investments put its total valuation around $36 million.
G.Round is a "community-based tool" developers can use to have people who sign up for the platform test their in-development games. Testers are compensated with "G. Points" that they can spend on in-game rewards or branded G.Round peripherals and merchandise.
GXC also operates the Global Top Round gaming accelerator
"There has never been a greater need for video game market data and community-based feedback than now," said GXC chief operating officer Rick Nahm.
"Our platform and mission [are] derived around instantaneous, in-depth data for game developers to improve every facet of their projects by leveraging global analytics. It's time to scale and expand our business by tapping new demographics."