GungHo sales up 945% in first half
Puzzle & Dragons dev's $763 million revenues boosted by a $4.9 million daily average in second quarter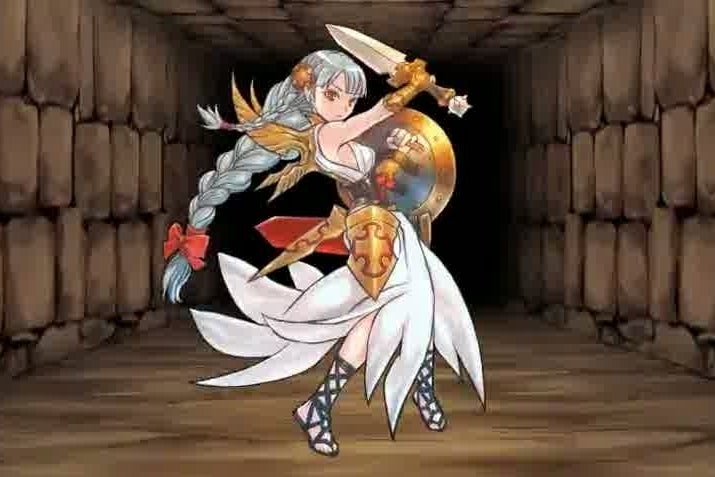 GungHo Online Entertainment is riding its hit smartphone title Puzzle & Dragons to impressive growth. The company has reported its first-half sales results, and as translated by analyst Dr. Serkan Toto, the numbers were impressive.
From January through June, GungHo reported sales up 945.5 percent year-over-year to $763 million, with a net income of $287 million. Those numbers were disproportionately driven by the company's second quarter, in which it saw revenues of $446 million, with a net income of $161 million. As Toto pointed out, that works out to daily sales of $4.9 million and daily net income of $1.8 million for the second quarter.
Despite that acceleration in sales and profits, Toto noted signs that the Puzzle & Dragons phenomenon is slowing down. Even though the game hit 17 million registered users last week, GungHo acknowledged that its July sales were "just" $138 million, about $4.5 million a day. Toto said the company is picking up its efforts with Puzzle & Dragons, looking to release it in several European countries this year. It is also planning to bring it to the 3DS.