Guild Wars 2 marketed more like HBO or Netflix than Call of Duty
On the game's one-year anniversary, [a]list daily speaks to ArenaNet's global marketing head about the game's success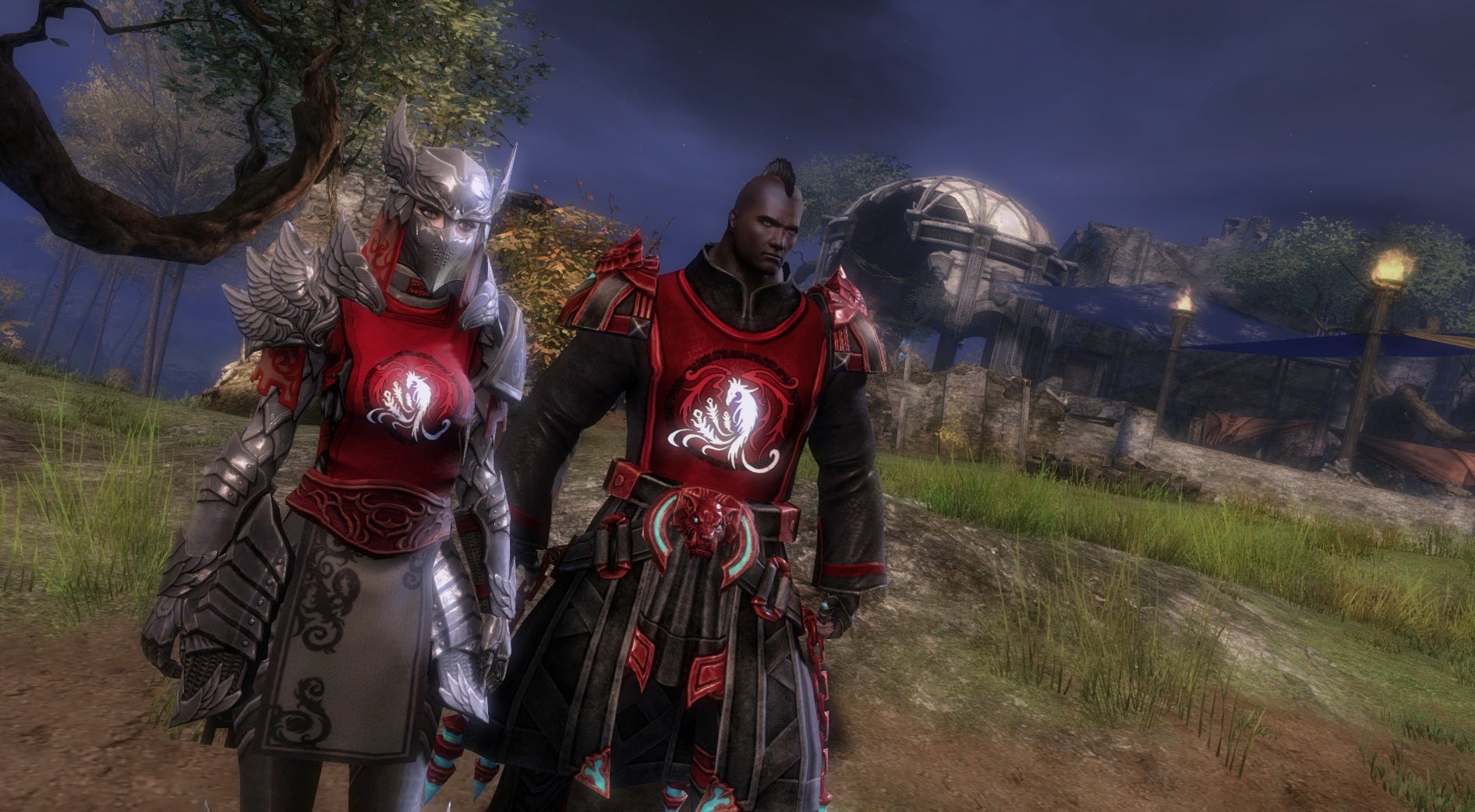 While much of the online world has put an emphasis on free-to-play, ArenaNet continues to go against the grain with its popular Guild Wars MMORPG. Guild Wars 2, according to DFC Intelligence, has been the fastest selling MMORPG in North America and Europe, and the company's approach to the market appears to be paying off. Our sister site, the [a]list daily, recently spoke with ArenaNet about the company's decision to stay the course on "buy-to-play."
While free-to-play is undeniably a great way for many games to reach a large audience, ArenaNet feels that many players would rather not have to deal with lots of micro-transactions. Instead, they pay one price to get what amounts to an ongoing service. That's definitely reflected in the marketing.
"We believe that selling games as a service is significantly different than selling games as products. Our marketing team is more akin to how the marketers at HBO or Netflix operate than the way marketers of games like Halo or Call of Duty work," ArenaNet's global marketing head Steve Fowler commented.
"It is an extremely risky proposition to give a game that costs hundreds of millions of dollars [to develop] away for free," he added. "The business model choices a studio makes need to be supported by the game itself. For example, forcing a micro-transaction model on a game that was built around subscription is extremely challenging. I think we are fortunate to have a business model that supports the way Guild Wars 2 was designed. In order for us to have success with a 'buy-to-play' product we need to deliver an extremely high quality game. In addition, for us to sustain a service we need to be able to continue to generate revenue post sale without making our fans feel like they need to pay to play."
For more insights into the Guild Wars business and the marketing behind it, be sure to check out the full feature over at the [a]list daily.