ArenaNet co-founder leaves to start new studio
Mike O'Brien departs Guild Wars developer to "make small games again"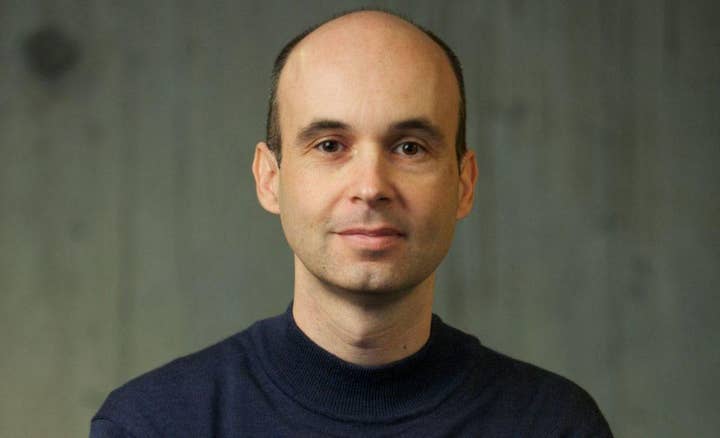 ArenaNet president and co-founder Mike O'Brien is leaving the company to form a new studio and "make small games again."
Founded in 2000, ArenaNet was acquired by South Korean developer NCSoft two years later, before it had even released the first Guild Wars game.
In 2017 O'Brien took a step back from his role working on Guild Wars 2, implementing Mike Zadorojny as game director.
In a statement on the Guild Wars 2 website, O'Brien praised his team, and the Guild Wars community.
"It's been an honour to work beside you all these years," he said. "You're a team of artisans, sweating the details, putting your personal touches on everything this studio ships, even through seven retail releases and 80 episodes. You make games because you love the games.... We've had amazing adventures together. It's been the journey of a lifetime, and I'll always carry your passion with me."