Green Man Gaming gears up for first console launch
Managing director for publishing David Clark describes the digital retailer's new strategy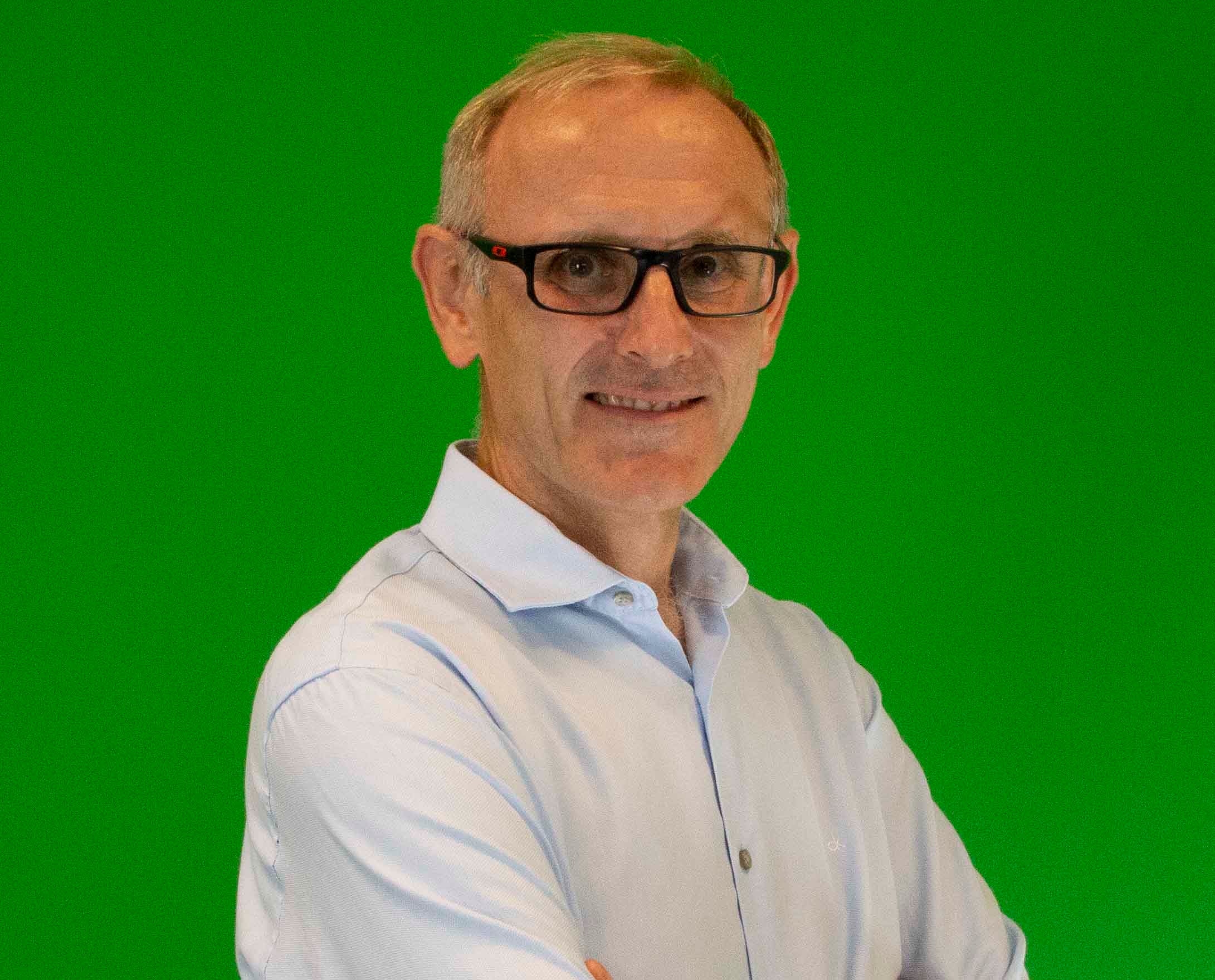 Green Man Gaming is moving into console publishing, with its first title due in the next couple of months.
The company's console debut will be Skybolt Zack for PC and Switch, an rhythm-action platformer from first-time studio Devs Must Die, based in France.
Skybolt Zack has been slated for Q3 2019, with Green Man Gaming telling us it's aiming for a September launch. The release will mark a significant step forward for its publishing business -- a venture the digital retailer launched three years ago because it was "the next logical step for the business."
David Clark, the firm's managing director for publishing, tells GamesIndustry.biz the journey to console publishing -- or even establishing Green Man Gaming as a digital publisher -- has not been easy.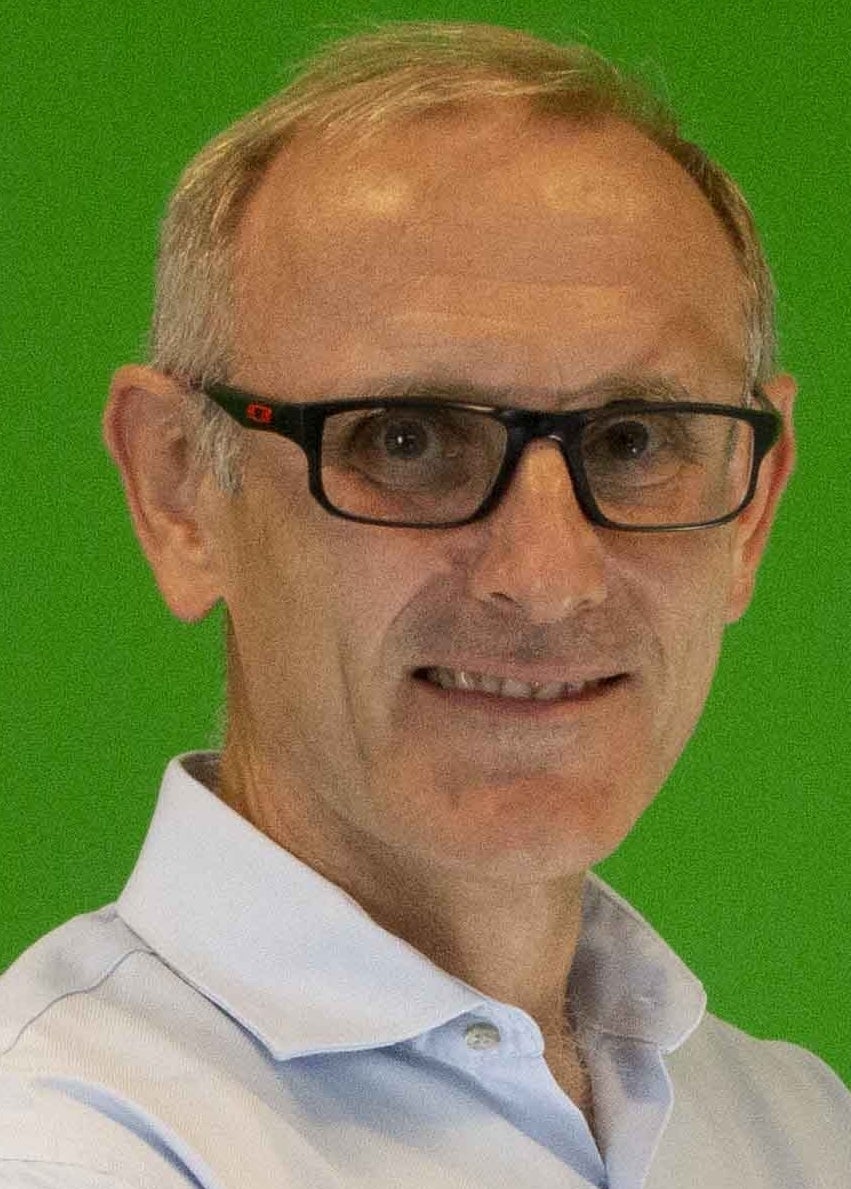 "What we discovered in the first 18 months is actually it's quite difficult to merge a retail business, which moves at a fairly rapid pace reacting to every single new release that comes out, with a publishing business, which obviously has far fewer releases in a calendar year and therefore marches to a different beat," he says. "The mindsets are somewhat different, and it's taken us a while to circle that square."
By 2018, the company finally felt like it was making progress, thanks in no small part to key hires -- most notably Ian McGregor, a former chief marketing officer from Activision and EA whose publishing experience has been "the game-changer", according to Clark.
And while the publishing team itself remains fairly small, many of Green Man Gaming's 97 employees contribute in their own way to the initiative, with in-house design, PR, community management and other marketing teams on hand to help. In fact, Clark claims Green Man Gaming likely has more resources than the vast majority of other indie publishers out there.
The growth of the publishing business has also been helped by the finishing fund Green Man Gaming has been able to secure in the last couple of years, offering studios assistance in financing the development of their game. Skybolt Zack is the first game to benefit from this, and a prime example of how Green Man Gaming will build its console portfolio.
"It's allowed us to pick up games earlier in their development, games that move us up the quality ladder," Clark says. "Bringing games to console actually costs money, so having this finishing fund has allowed us to spread our wings, not just by going up the quality ladder but to actually then go across other platforms. In this particular case, Switch."
"Skybolt Zack is the moment where we are fully committed to console, and it will be the first of many"
While Skybolt Zack is currently only planned for Nintendo's console, Clark assures that we will see the company announcing titles for the other platforms before the year is out.
"As much as we've established the business around Steam PC, we all know the Steam PC market is incredibly competitive -- it's the old adage of having all your eggs in one basket," he says. "Moving on to other platforms, as any other publisher who has done so will tell you, enables you to not only maximise your revenue potential but also minimise your risk profile. You're reaching out to new audiences with different opportunities."
Clark is feeling confident as Skybolt Zack's launch approaches, but is all too aware that this is still uncharted territory for Green Man Gaming. The company may have developed years of experience publishing in the PC space, but he observes that -- as with any market -- consoles "all have their unique quirks."
"I feel that we made great progress on the PC side, we understand the process, we are tried and tested," he says. "With Skybolt Zack, we're about to enter a market that we haven't operated in before. Many of the skillsets are transferable... but there's no denying this is our first launch so it will be an interesting learning exercise."
Naturally, the company didn't share its specific sales targets but hopes to see a decent return on the investment it has made into both the game itself and its new console publishing efforts. The landscape for indie publishers is more crowded than ever, and Clark assures that Green Man Gaming is "realistic with where we sit in the publishing space, but at the same time of course we're ambitious."
The hope is that a successful launch for Skybolt Zack, and the ongoing hunt for more promising console titles, will enable Green Man Gaming to scale up its publishing business -- although it will, of course, avoid growing beyond its capacity. Looking to the future, Clark would like to see the firm reach "the sweet spot" of publishing between five and seven games per year.
"Even EA would struggle to do more than seven or eight good quality launches per year," he says. "You don't see most publishers putting out 20 games, because if they do all they're doing is skimming across the top."
Skybolt Zack is shaping up to be the third "watershed moment" for Green Man Gaming's publishing business, according to Clark -- the first being the move into publishing, and the second the release of Stormworks: Build & Rescue, which "really put us on the Steam map."
"Skybolt Zack is the moment where we are fully committed to console, and it will be the first of many," Clark concludes. "There's another game on our books we'll be releasing in 2020, and we'll be announcing that soon, and another few on the works. We're proactively looking for content, and while we're very picky and choosy about what we can do, we are looking for both PC and console titles.
"The overarching message of all this is one of quiet optimism. As much as it's possible to be bullish in the video games publishing space, where there's been carnage and devastation for decades now, we're quietly optimistic, we're quietly bullish, we know what we're looking for and where we're going. We're on a trajectory that is exciting to be part of."