Gree picks up App Ant Studios in San Francisco
The company grows its North American development team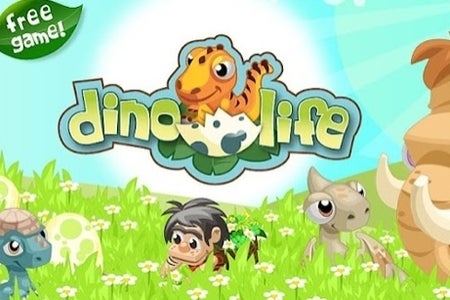 Gree has acquired App Ant Studios, a San Francisco-based team who worked with the publisher on Dino Life for Android. All members of the current App Ant team will join Gree, with the studio's four founders taking "leadership roles with the Game Development and Engineering teams". Terms of the deal were not disclosed.
"The team at App Ant Studios has continually impressed us with the quality of itsengineering, art, and overall product. They share the same strong passion GREE has for mobile social gaming and we genuinely respect their dedication to evolving the gaming industry, " said Gree chief executive officer Naoki Aoyagi. "With our constantly growing and evolving mobile game market, having such exceptional talent on board to build great experiences for the latest hardware is a huge priority for us."
Gree opened its San Francisco studio seven months ago, adding to worldwide offices in Tokyo, Dubai, Beijing, California, Seoul, Singapore, London, Amsterdam and Sao Paolo.