GREE opens new studios in Berlin, Melbourne
Mobile publisher acquires Australian dev Twiitch, which will lead the Melbourne studio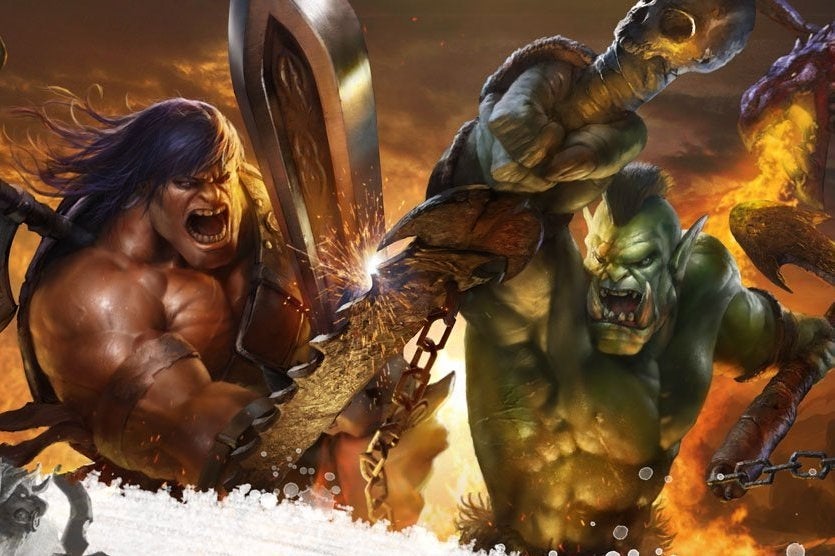 Last week saw deep cuts at the San Francisco office of mobile publisher GREE, but today the company announced two new studios in the West - one in Berlin and another in Melbourne. GREE Melbourne will essentially be driven by the acquisition of mobile developer Twiitch, which "will be working on technology and game systems to power the next generation of GREE games." GREE Berlin, meanwhile, will focus its attention on marketing, business development, customer service, game localization, QA, and live operations specifially for Europe.
"GREE is focused on expanding our reach in Western markets and, in doing so, offering our players the best gameplay experience possible. We know the key to getting there is having having the best local teams, the most advanced technology, and the deepest understanding of the players around the world," commented Andrew Sheppard, COO, GREE International, Inc. "These new offices will help us reach our growing player base by allowing us to more effectively localize our games, marketing campaigns, and customer service experiences as well as build and integrate the best technologies for the growing and evolving mobile games market."
Twiitch co-founders Shane Stevens and Steven Spagnolo, who have over 40 years of game development experience together, will lead GREE Melbourne. Twiitch has specialized in games for the core and mid-core audience, which is an area the team is aiming to help GREE expand in. "The team at Twiitch has always been committed to building great mobile experiences for the core gamer. Working with GREE allows us to reach an even wider audience and offer more novel, innovative gameplay to players worldwide," said Spagnolo. "We are proud to extend the GREE brand into Australia, as we share GREE's passion for mobile games and look forward to continuously raising the industry bar, together."
GREE Berlin will be led by General Manager, Philipp Karstaedt, a veteran of Fyber and Aeria Games; his experience with live-ops strategy, monetization systems, and game launches across European territories should be useful to GREE as it focuses more intently on Europe.
"It's an honor to join the GREE team and to lead the effort of building a presence in Europe's gaming capital, Berlin, to make sure that GREE's growing portfolio of games reflects the needs of the different European markets," he said. "Reaching players worldwide with games that show our commitment to excellence in localization, customer care and gameplay is a cornerstone of GREE's strategy, which is reflected in the opening of the Berlin office and the dedication and support of the whole company for this new stage of expansion into the European market."
GREE's layoffs last week came as a blow to the San Francisco team. In announcing its new studios today, GREE once again addressed the situation from last week, noting that it had to "hard reset the business and align operations with current development goals. With this shift, the company is choosing to double down on its strengths, which includes LTV game development, live operations, franchise and marketing leadership. The company also announced it will complement those strengths by embarking on four new initiatives which includes a dedicated focus on Europe, innovating mobile game technology, introducing a new leadership team, and re-configuring the San Francisco office."