Gree launches program to support indies
"Gree Loves Indies" program will feature an indie of the month contest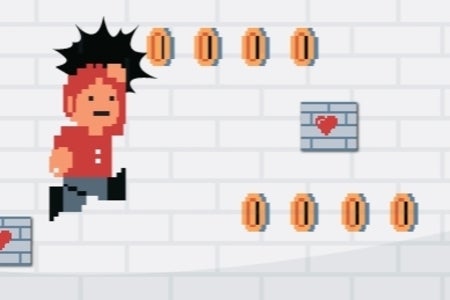 Gree today announced a new program designed to support the independent development community. Gree Loves Indies will offer indies across the US access to Gree's worldwide resources, and the company also intends to promote certain independent titles with an "Indie of the Month" contest.
The contest gives indies a chance to submit new games to be considered for a 4-6 week launch and release support campaign. The winning title will launch on the Gree Platform and "receive in-depth benefits including public relations resources, game review and optimization, integration support, and post-launch support." The games that are submitted will be judged on creativity, user experience, and innovation.
"Gree is a strong supporter of independent developers. They are responsible for pushing the limits of creativity and driving innovation within the mobile industry and I feel we have a responsibility to give them the tools and knowledge they need to work their magic," says Eros Resmini, SVP of Developer Relations and Marketing, Gree International, Inc.
Indies can begin submitting titles starting today and official contest rules are available on the website as well. The first game to be launched from the contest is expected to be released this holiday season.