Gree funds SE Asian mobile dev Touchten
Indonesian company is Gree's first investment in the fast-growing region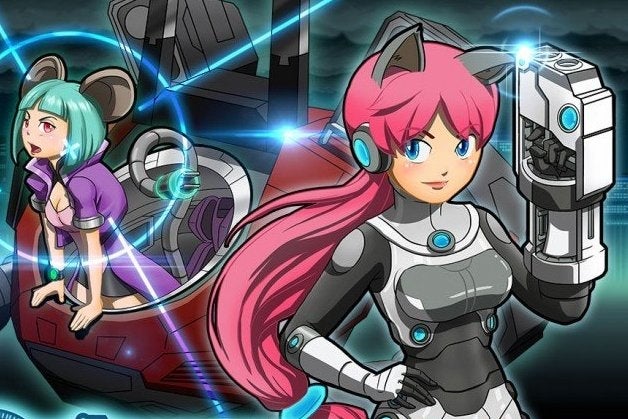 Gree Inc. has led a series C funding round for the Indonesian mobile developer Touchten, its first ever investment in a Southeast Asian company.
The US-based VC 500 Startups also contributed to the round, Touchten's third since it was founded in 2009. The company's first lot of funding came from Ideosource in 2011, and the second from a combination of CyberAgent Ventures, TMS Entertainment and UOB Management.
Despite that track record, however, co-founder and CEO Anton Soeharyo encountered difficulties on its series C. In an interview with e27, Soeharyo claimed he had spoken to 67 VCs in the space of a year. "Most of them are not keen on gaming," he said.
Certainly, a bet on Touchten is a bet on the future. The company's games have been downloaded around 12 million times; not a huge amount relative to the ambitions of a company like Gree, but it is based in one of the fastest growing regions for mobile gaming.
"Southeast Asia is a market they (GREE) want to go to, and if the timing is right, they are looking to enter the market," Soeharyo told e27. "They feel that they need to go to the 'biggest' market, which is Indonesia, but prefer to invest in (a) company that they know have potential. And they chose Touchten."
The new funding will be used to accelerate the company's growth. Touchten expects to double its 35-strong team by Q1 2016, and it will need to in order to keep pace with its own busy release schedule: 19 games by the end of this year, including 3 titles for the mid-core market. The latter group may well include Target Acquired, a "Mega Man meets Temple Run" shooter that Touchten raised $20,000 to make on Kickstarter last year.
It is not clear whether that includes GREE's products, but helping the Japanese publisher to crack the Indonesian market is now one of its pressing near-term goals. A representative from Gree has joined Touchten's board as part of the deal.