GREE appoints new VP of marketing
Shawn Conly joins from EA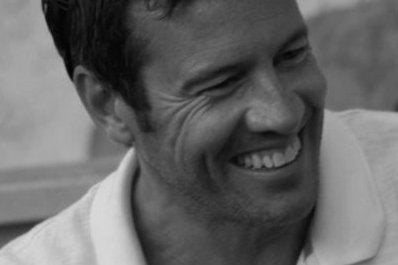 GREE International has appointed a new vice president of marketing in Shawn Conly, who joins the technology company after 12 years at Electronic Arts.
"I am incredibly excited to be joining a company that continues to shake the games industry and has had such disruptive growth over the years. There is no doubt that mobile is the future and GREE comes fully equipped with the tools we need to successfully lead this trend, worldwide," he told GamesIndustry.biz
"As VP of Marketing, I share GREE's passion and vision for mobile games and plan on contributing to our growth by strategically combining brand orientation and performance marketing. I am really looking forward to elevating GREE's brand and product reach for players around the world to enjoy."
Conly's experience includes six years at Intel where he was director of global advertising, interactive marketing and global web development before joining EA in May 2003 where he became VP of global branding and advertising.
"Shawn is an expert at building communication strategies for huge global brands and, as GREE grows and expands internationally, that communication becomes a key element of our success," added Andrew Sheppard, COO of GREE International.
"As VP of Marketing, Shawn will be integral in helping GREE to more effectively and creatively reach our key audiences and define who GREE is in the Western market."
Last month GREE hired a new VP and GM of role-playing games, Keith Kawahata, who will oversee first-party development of franchises like Modern War, Crime City, and Knights & Dragons.
Conly, meanwhile, will focus on building the brand at home and abroad.
"Using an integrated brand approach to global campaigns, the Marketing team will incorporate multiple media types into creative campaigns driving GREE's reach of players worldwide and further building the company's title and corporate brands in Western markets. It's an exciting challenge and I am ready to innovate and take mobile gaming marketing to the next level," said Conly.