Grasshopper Manufacture: Packaged games won't die out
CCO Akira Yamaoka has his eye on Steam, but worries for PlayStation Vita's sales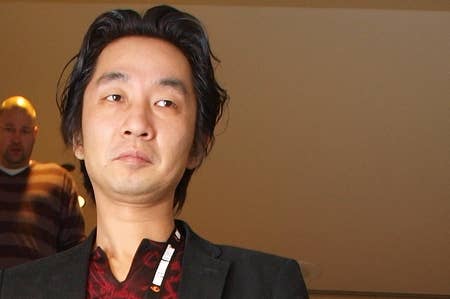 A recent interview with Grasshopper Manufacture's CCO Akira Yamaoka has revealed his interest in Steam and his thoughts on handheld devices.
"I don't think that packaged games will die out, but Steam has a lot of potential since it works with different hardware," he told Siliconera, adding that he'd like to release new titles on the distribution platform, rather than simply porting Grasshopper's back catalogue.
On the subject of handhelds, Yamaoka saw obstacles for both the PlayStation Vita and the Nintendo 3DS.
"I'm not sure the Vita is selling well even in Japan. But, it's a really good platform. I don't know why it's not selling," he said.
"3DS might have more potential since some DS owners might upgrade, but I don't see too many 3DS owners overseas, so that's disappointing."
He also discussed the companies recent partnership with Mobage, and said players could expect new titles this month and in May and June, including a zombie themed social game.
Yamaoka achieved cult status in the video game community as composer of the music for the Silent Hill survival horror series. He joined Grasshopper Manufacture in early 2010.